Discussion Starter
•
#1
•
Rode my bike to grab a bite to eat at work today and saw this thing parked across the street at Wendy's.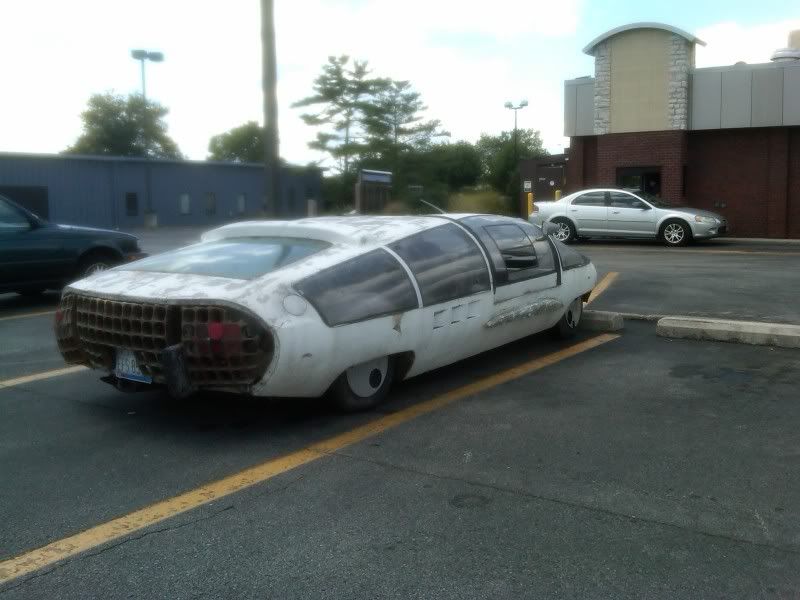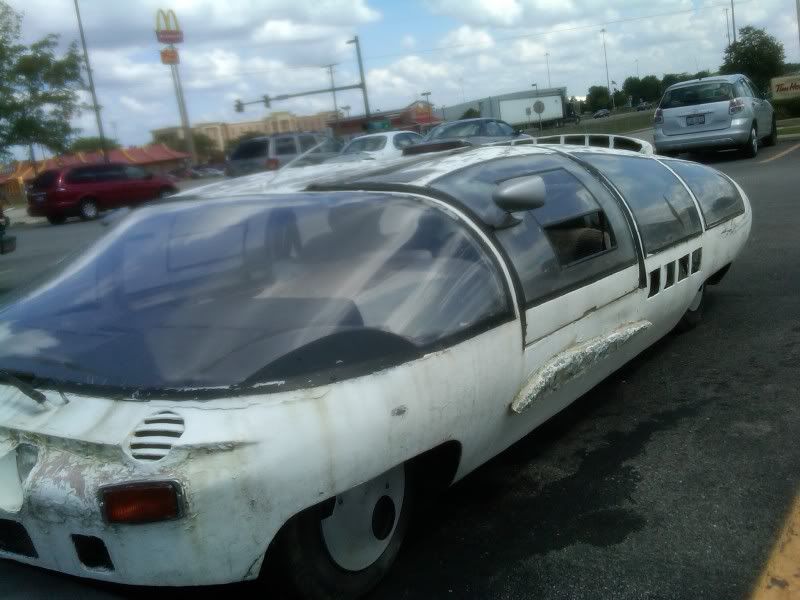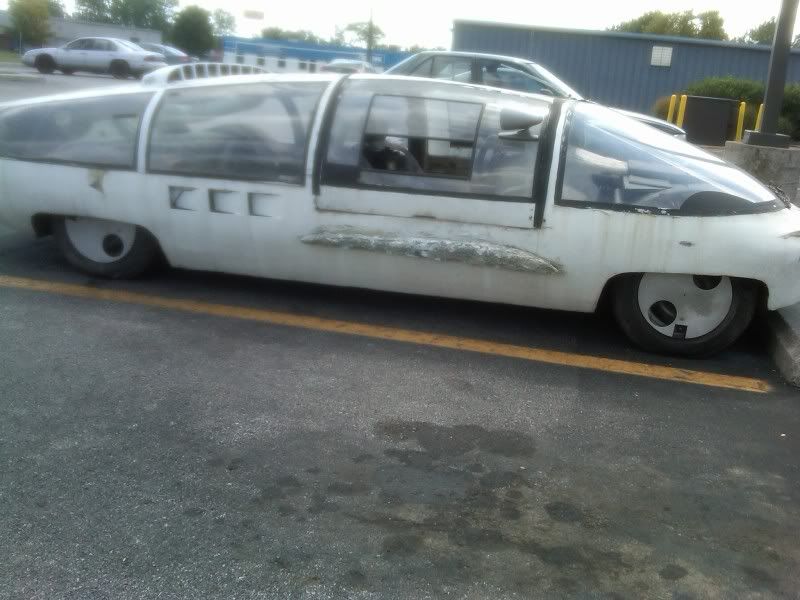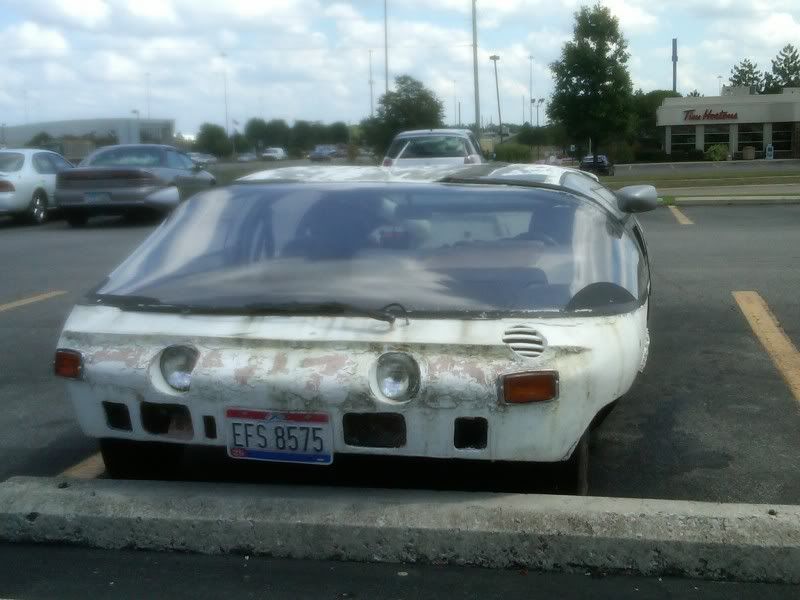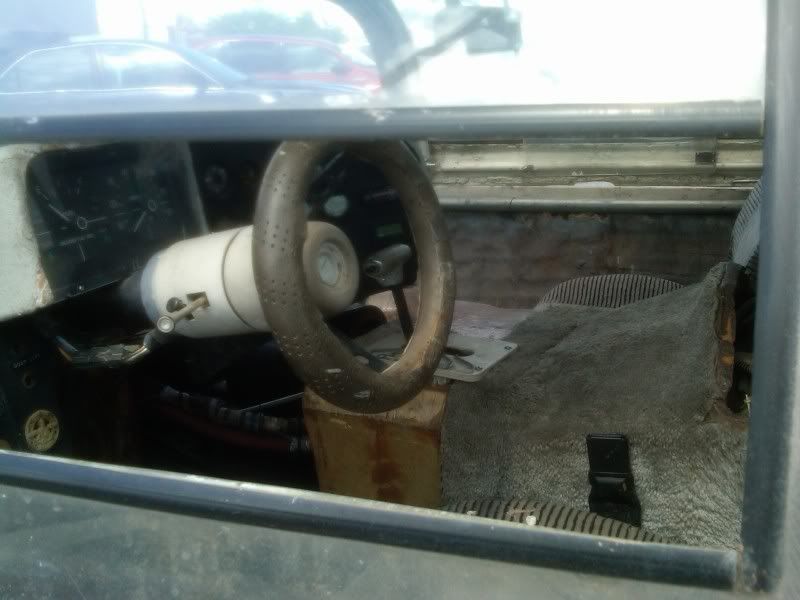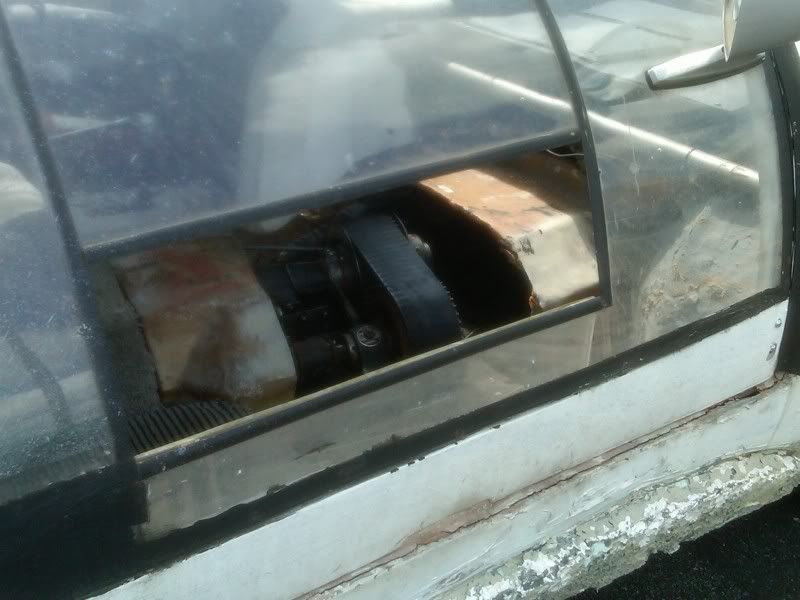 Scary belt drive driveshaft configuration? Seemed like if you had a passenger this would immediately rip their legs off. From what I could see it was powered by a small VW engine and that was about it. The crazy mad scientist owner came out and wasn't happy about people taking pictures of his car so I split. :beer::laugh:
Is this a kit car? Or my guess is a one off hyper-mile creation.
Also if you look, it appeared this at one point had wings :screwy: