Discussion Starter
·
#1
·
hi, im from the UK, and have been lurking on here for a while,
and was wondering if anyone can tell me the best price kit for my car?
nah im joking ive learning everything i need from this forum, and speaking to the guys themselves! spent ages researching and think ive got it all sussed!
have a mk2 golf, sitting on 13x10 et0 out back with flared arches and 13x8 with a low offset up front,
is currently on vmaxx coil's and im using these as the base for my front struts and going to be running uvair aero sport bags over them with the aac bag mounts! will be running EuroSport camber and castor adjustable top mounts aswell so should be able to get the front sitting rather well!
rear struts will be the chapman universal struts from mason-tech made to my specifications as im running a custom rear beam that adds negative camber to the rear wheels by tuckin the top in rather than just pushing the bottom out! the rear beam also makes the car sit even lower and makes the hub face sit further up the shock and gets the car lower!
as for management im going to be running 3/8 lines from 8 SMC 3/8 valves 4 fill 4 dump, running from a 4 gallon pancake tank and filled by a viair 380, valves will be controlled by an EAI 5 or 7 switch box, going to make the install as hidden as possible as i still want some boot space so thats the reason for the pancake tank!
everything has been purchased and im now just waiting on delivery, all i have left to buy is the switch box and all the fittings and then im away!
oh and a teaser of how i got it sitting on the coilovers with the modded rear beam! (plan to machine some of the back of the rear wheels so that i can sit the car even lower)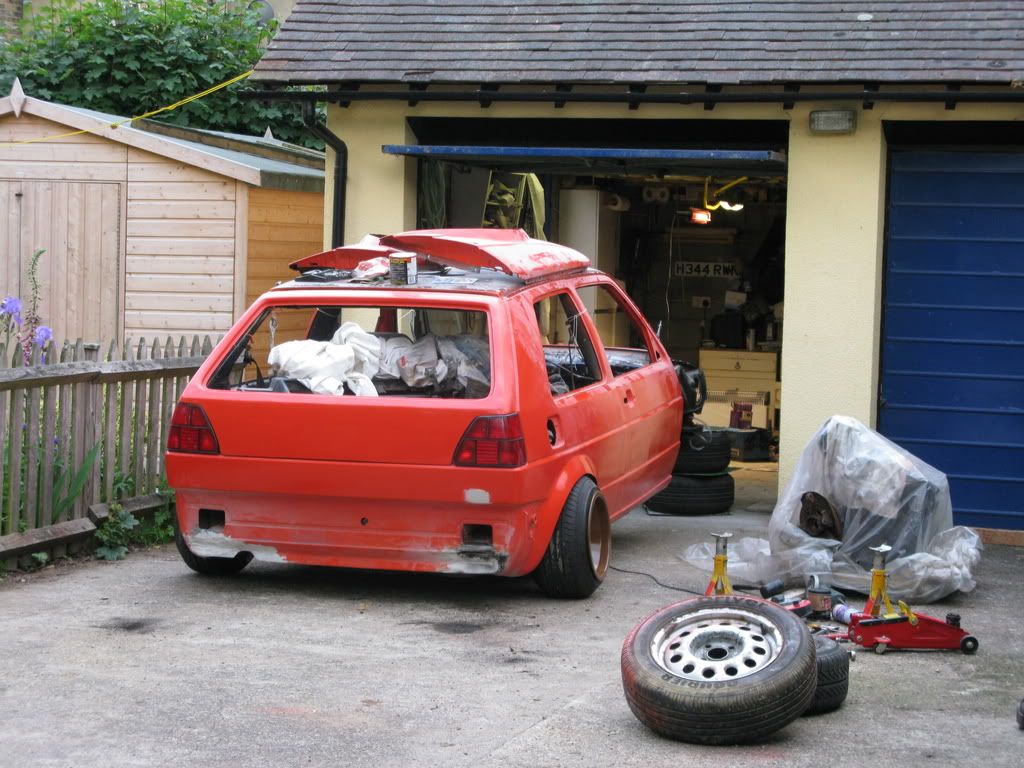 and my smooth bay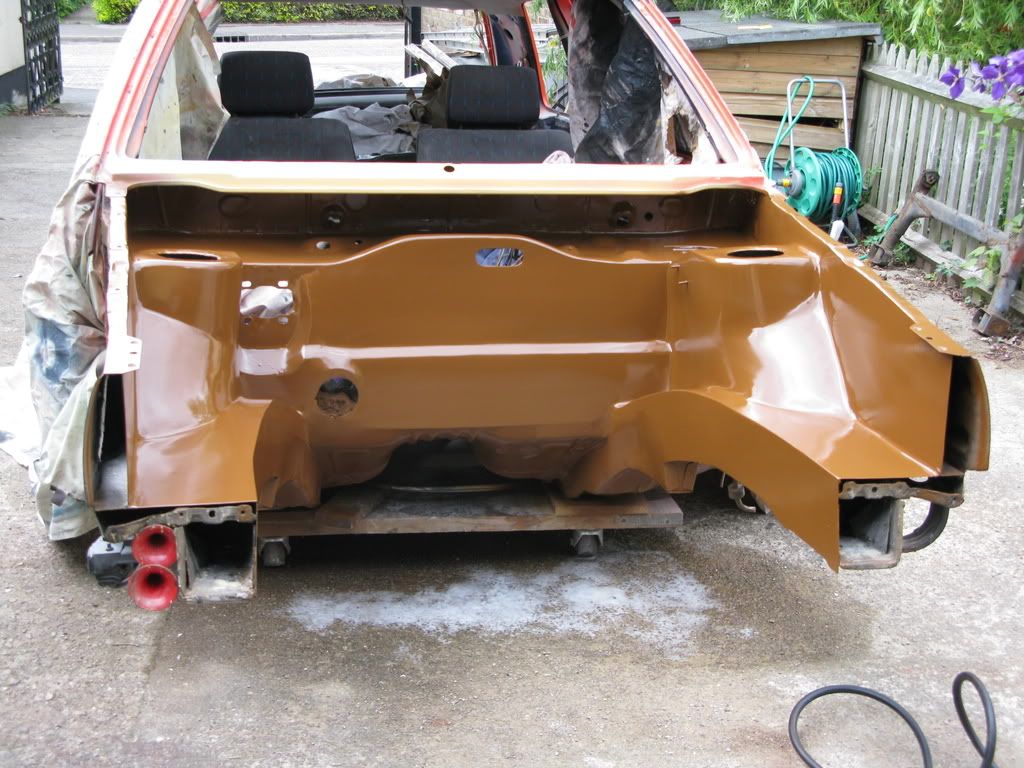 enjoy, and will start updating once parts start turning up!
chris
Modified by LiL ShuteS at 4:19 AM 8-23-2008