Discussion Starter
·
#1
·
sold sold sold
factery center in new not bandded hoop13x8's the off set is in inches 4 3/4 and 4 in the rear
front tires not to good <do to being slammed and no camber bolts>and rears are like new!all four tires are 175/50r13 sumitumo's
would prefer local pick up but can ship will take paypal!
650$ i no they are worth it i see hagerd scarry welded bandded ones go for that with out tires!
buyer pay shipping!
and i will have to get these powder coated something normal like a factery silver? not sure maybe trade em away for something different!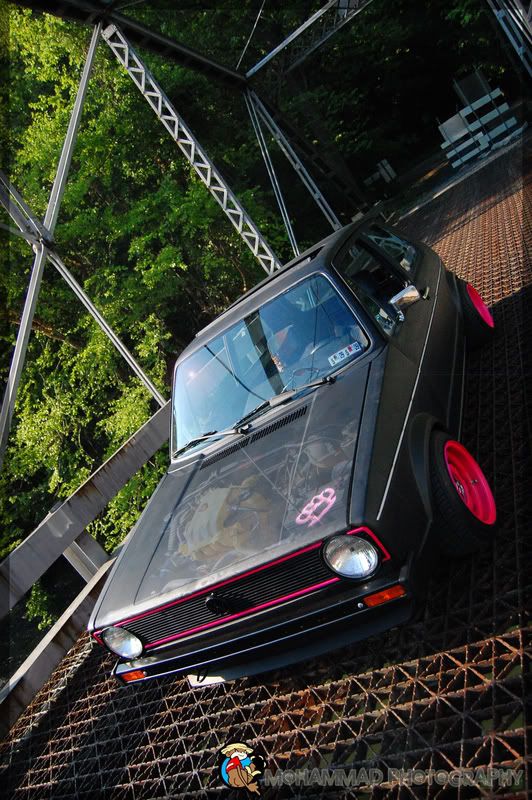 Modified by slowest6 at 11:29 PM 8-6-2008
Modified by slowest6 at 11:11 PM 8-8-2008
Modified by slowest6 at 11:30 PM 8-25-2008