Discussion Starter
•
#1
•
Hi, im trying to install the plastic piece under the windshield that keeps water out?
I replaced the ignition coil due to maybe water damage, but now i cant get the plenum to stay tight against the windshield.
I cant figure out the clips that VW used either, so i used trim tab flat nuts and bolts. When i tighten them down, i dont know how tight the rubber weatherstripping should be but i have it pretty close except the drivers side cover has a bend in it, and i cant get it to sit down... Here are some pictures.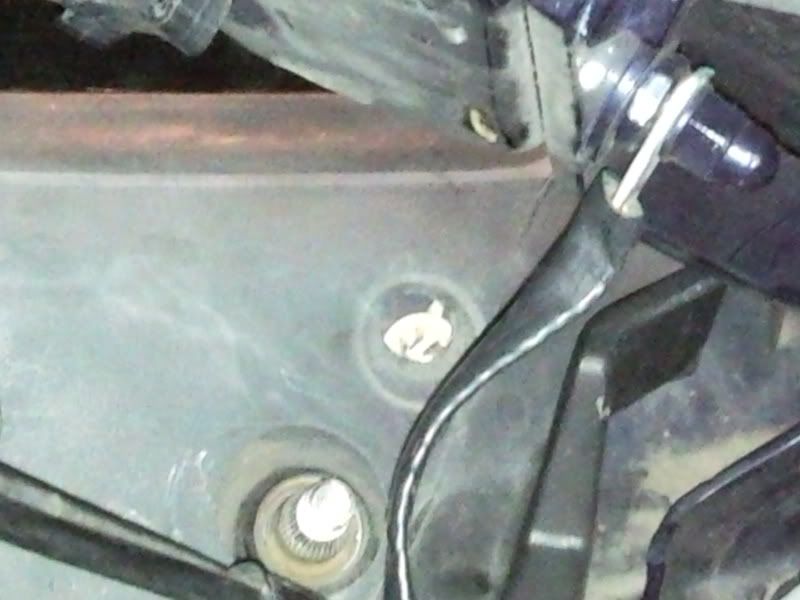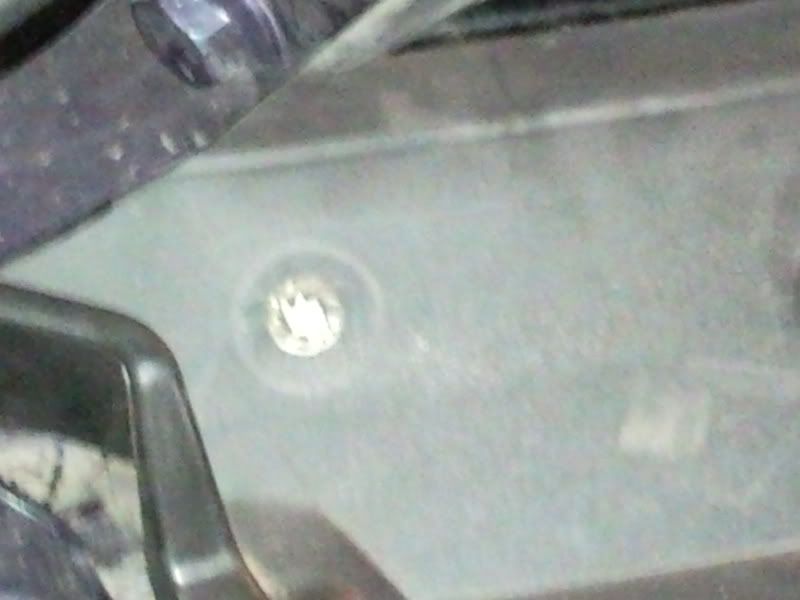 Any way to help me, thanks!
One other thing is in the first and last pictures it is a white piece underneath the plenum, what goes in that. i can not recall taking anything out on either side... Is there anywhere i can order these clips? Thanks a lot.
Modified by smithda3 at 7:24 PM 1-7-2009
Modified by smithda3 at 7:25 PM 1-7-2009