Discussion Starter
·
#1
·
Well, its finally almost finished. I began this project in April 2004, basically 14-15 months, and many blown dollars ago. The idea was to have a reliable car to use to drive around town in place of my F150. After I got AC in the car, 5th gear went out a few days later. Needing a trans, and with the work that was going to be I decided to update the whole car, and make it available to be at the reliability level of my truck, which gets driven at a moments notice ANYWHERE in the country for work. I located a 97 Jetta wreck with 57K on the clock.

Here is what she looked like when I got her.


Spray Paint always does a nice paint job!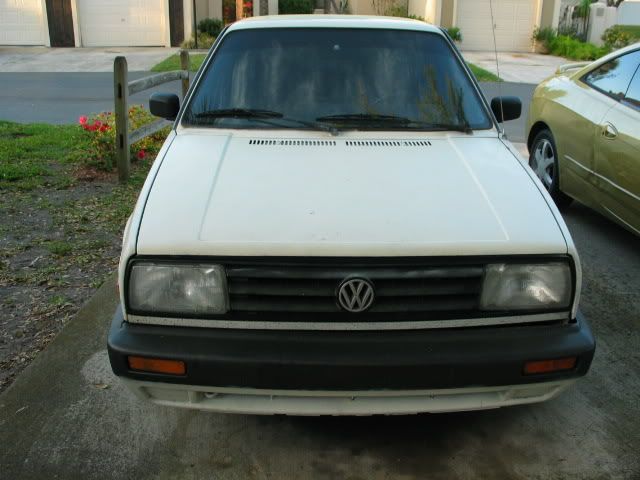 Nice dent in the quarter....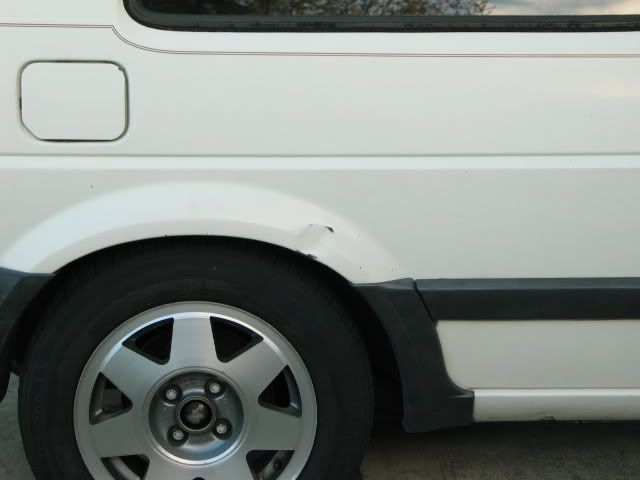 Women drivers..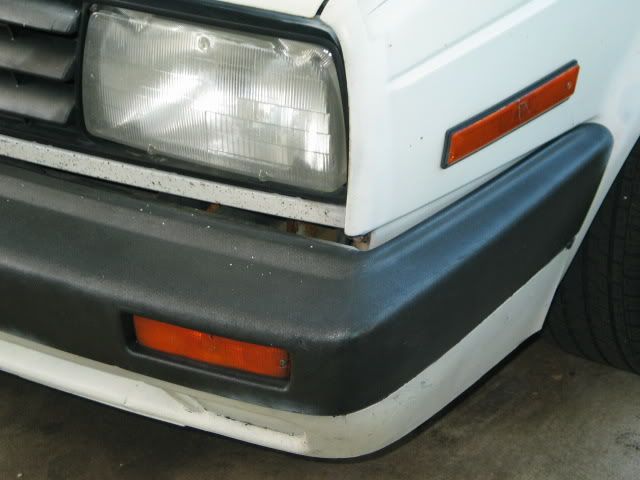 Ironmites working hard here....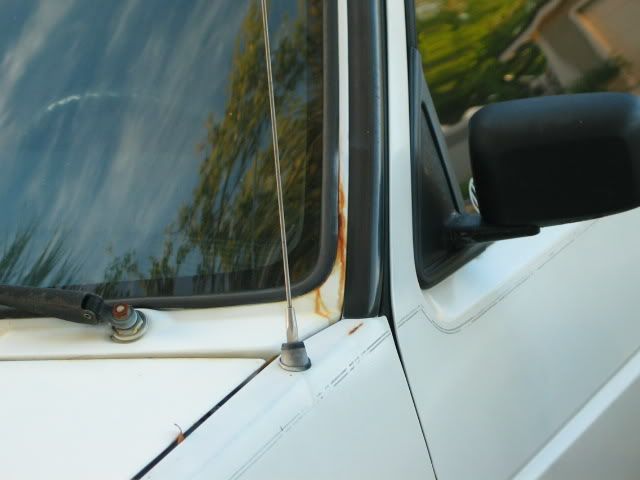 More of that lovely Dutchboy paint...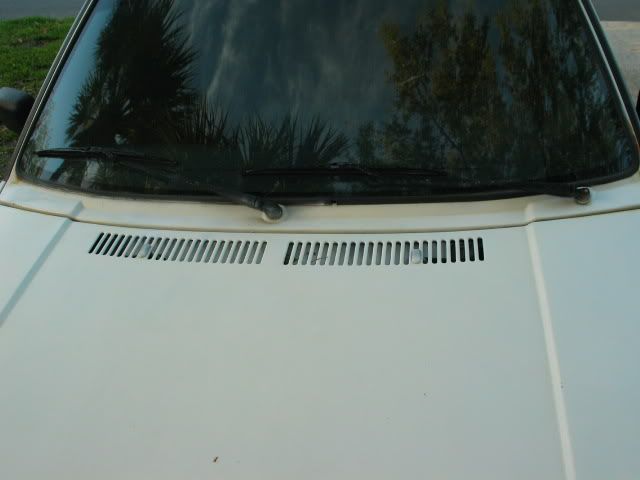 I think a marble could plug that exhaust...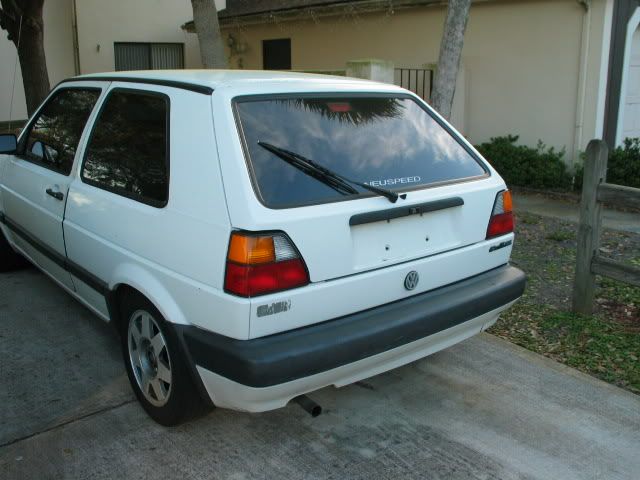 Interior was decent. Previous owner put sport seats and door cards in it, which went a long way. Nice stained grey carpet, and some half assed speakers in the door. Also had a nice ***** shift boot and shift knob, and some cheesy pedal pads.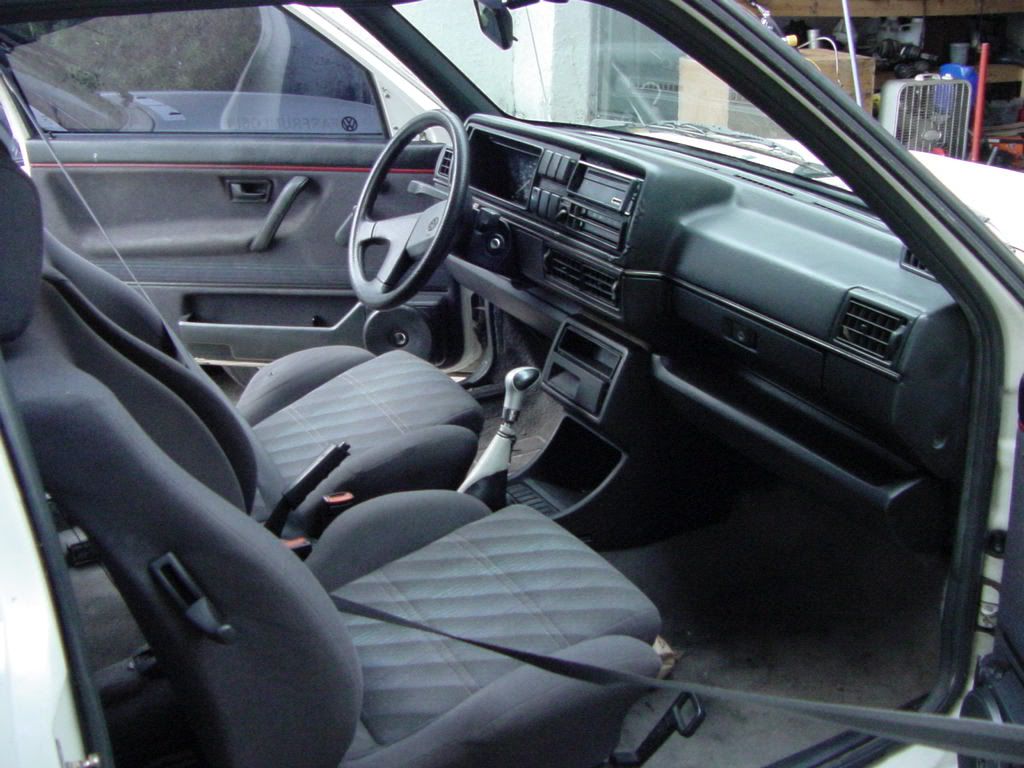 Oh yea baby.. 8 valves of Digifart fury...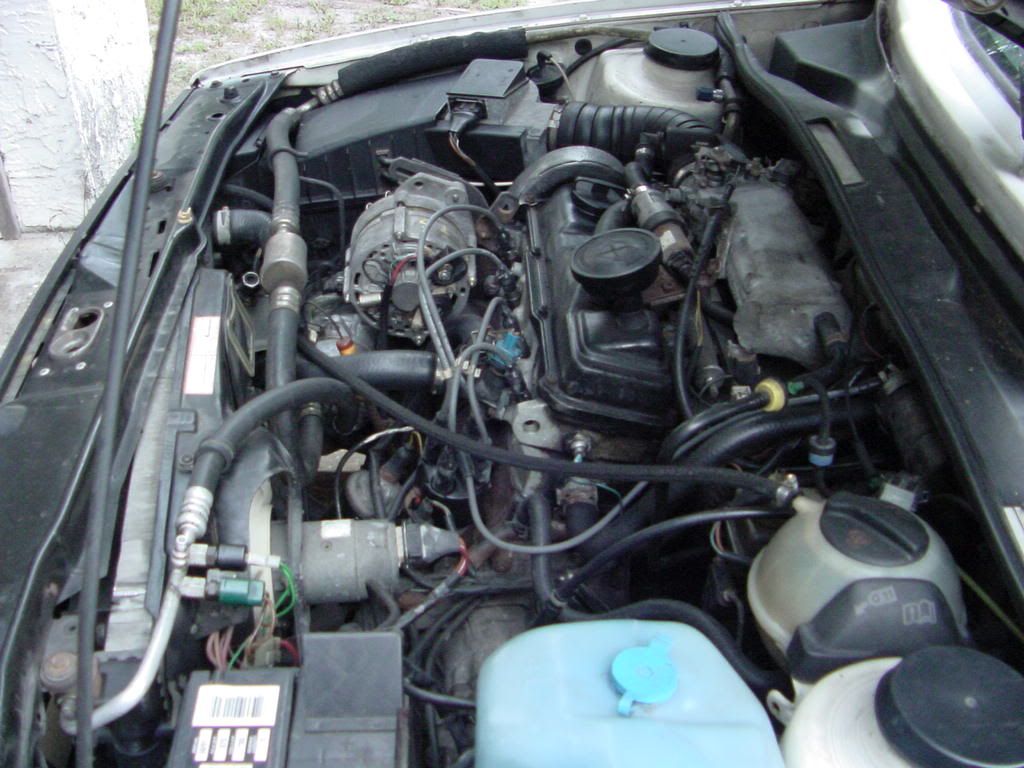 Continuing...
Modified by BoostedOne at 5:04 AM 7-8-2005