Discussion Starter
·
#1
·
WTT/WTS: 97 VW Jetta PNW
I have a good looking MK3 97 Jetta Trek.
Im mostly looking for a trade, cause I dont wanna stay with out a car.
What im mostly looking for is: A MK3 GTI/Golf, or any MK4 VW.
Has to be 5 SPEED MAUNUAL!!!!
I got some $$$.CASH MONEY.$$$ to add to the trade if needed.
Im selling it for $3000 OBO. Make me a deal!
miles: 140,XXX
2.0 engine
4 doors
5 speed manual
Black/Grey TREK edition interior
Manual windows
Power Sun Roof
and much more.....
after market:
I believe they are H&R coilovers
exhaust
17 inch FF7 Motegi wheels
Pioneer car stereo
New Black hood
New Black Badgeless Grille
New Windshield
Located in VANCOUVER, WA.
http://****************.com/smile/emthup.gif http://****************.com/smile/emthup.gif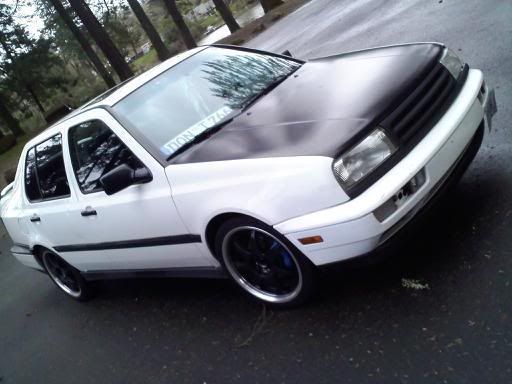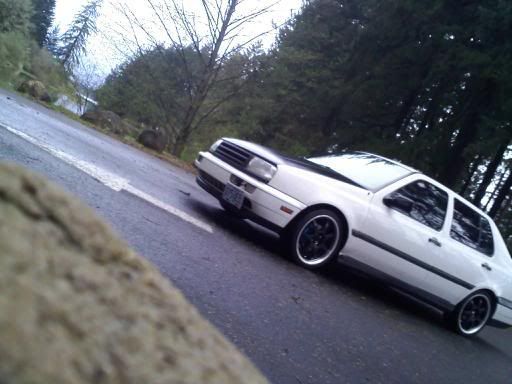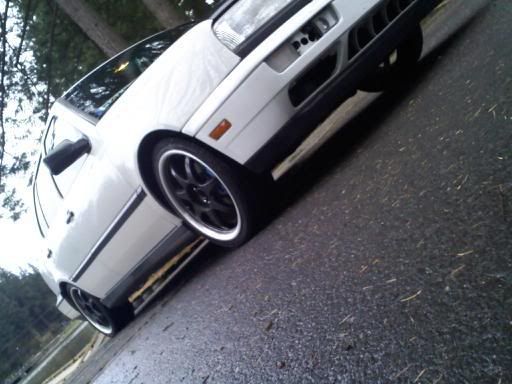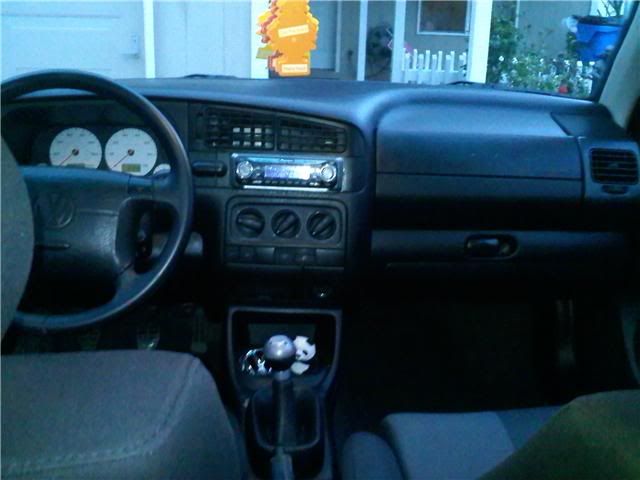 Modified by DMoreno at 12:00 PM 3-23-2010
Modified by DMoreno at 6:01 PM 4-6-2010
Modified by DMoreno at 6:02 PM 4-6-2010
Modified by DMoreno at 1:52 PM 4-7-2010
Modified by DMoreno at 1:35 PM 4-14-2010