Discussion Starter
·
#1
·
WTT: BBS RS 17"
For Trade or
$2500
WILL TRADE FOR BBS RC'S + $1500
Must be local. (Philly)
I will not put money on top, so even trade or you give me money.
Wheel: BBS rs178 17x9.5 et 55
Adapters: 36mm front 41mm rear
Tires: Falken 512 215/45/17
Centers are powdercoated silver
Lips are professionally polished, id give them a 9/10
1/4 caps are mint justt repolished
Oem bbs black/silver 3d logo caps
BFI bolts mint condition
I tried to keep this short, sweet, and to the point. Alot of blood, sweat, tears, time, and money went into these wheels and i would only get rid of them for the "right" deal. The best way to get ahold of me would be through pm, but you could post in here if youd like, ill take the bump.
Looking for: OZ, Schmidt, Work, Zauber, BBS, Tracer, RH, you know the rest....
pics: They go backwards in chronological order. So the last ones are pre refinish, jsut including them to show the condition of the wheels themselves.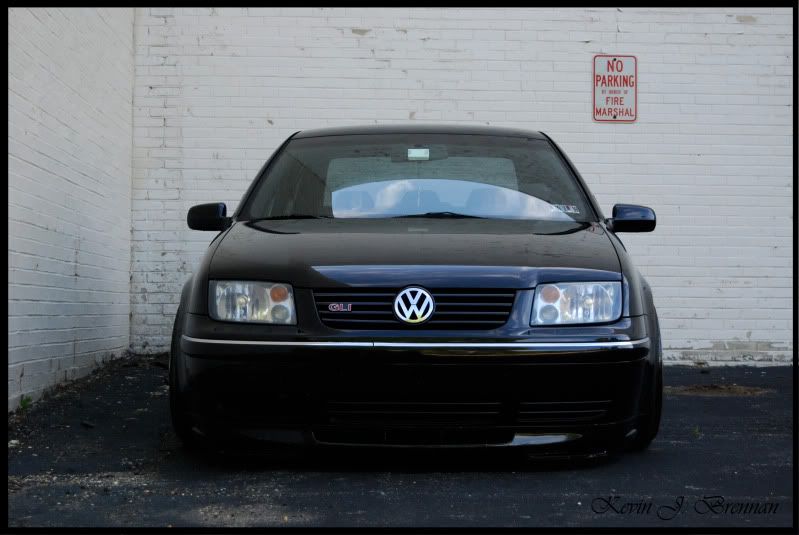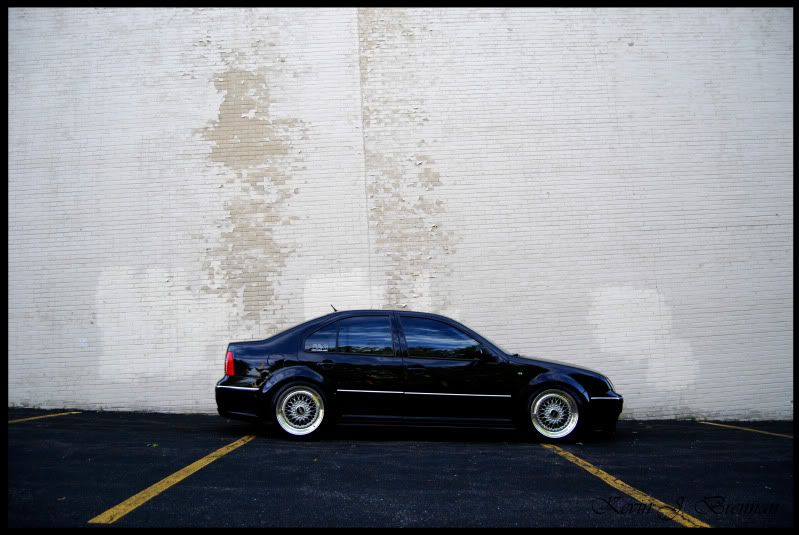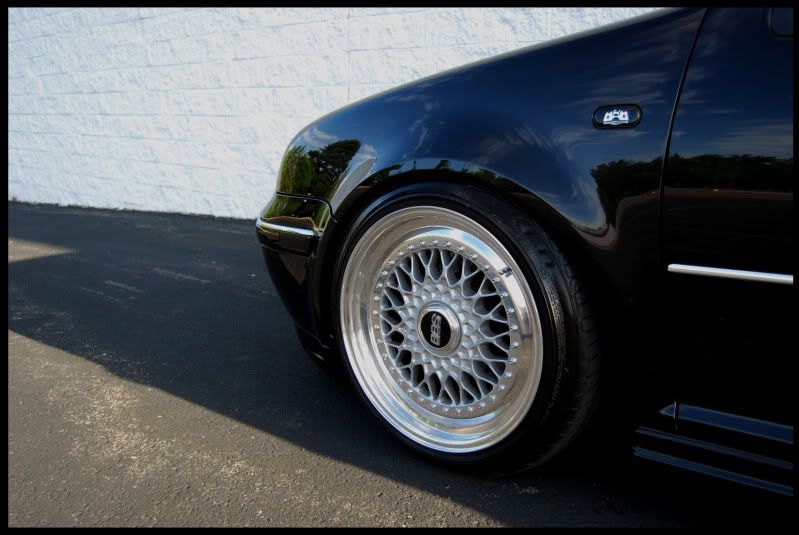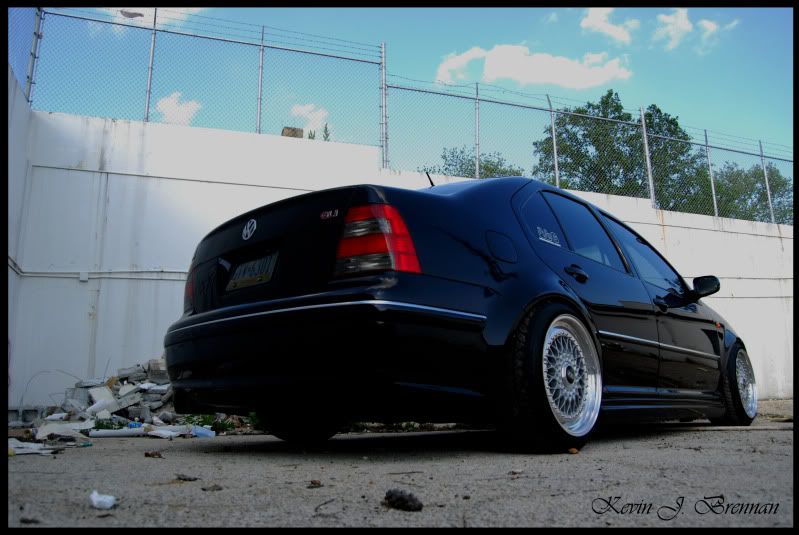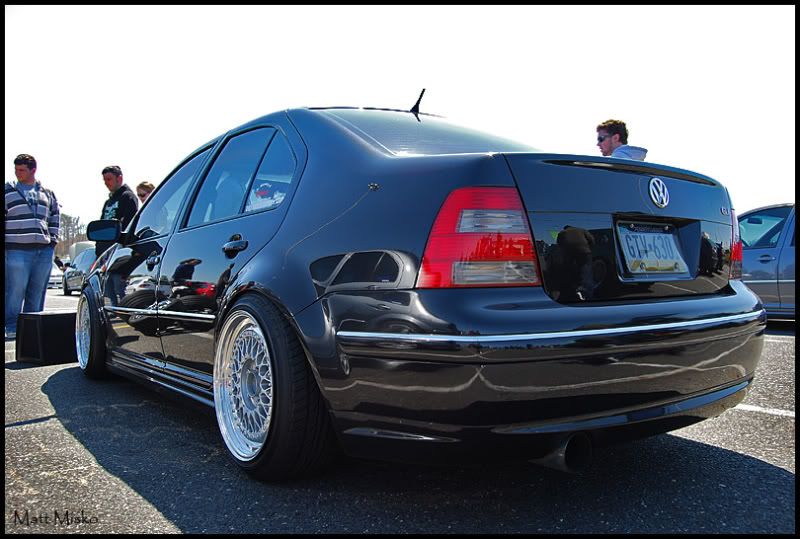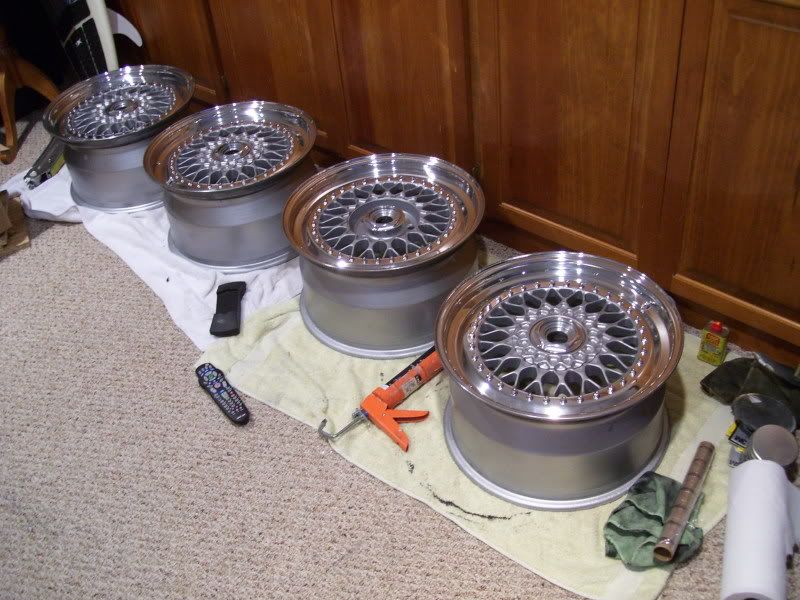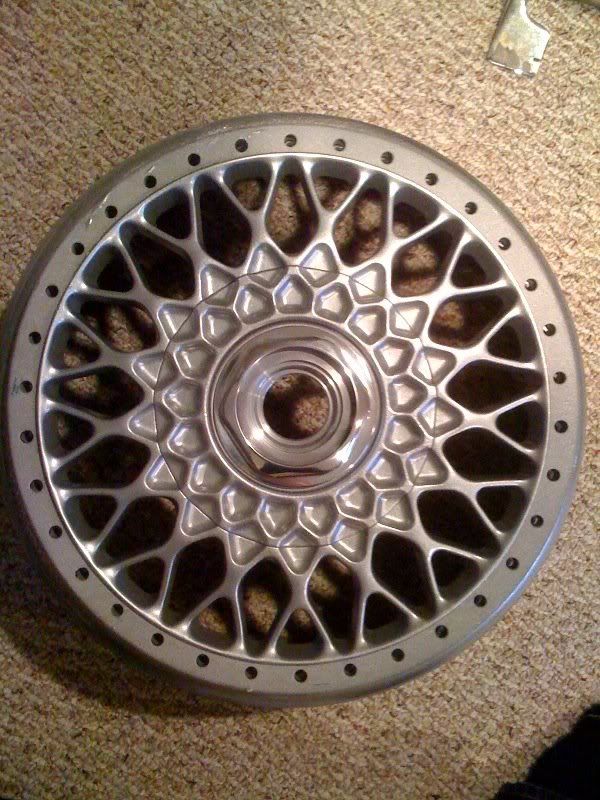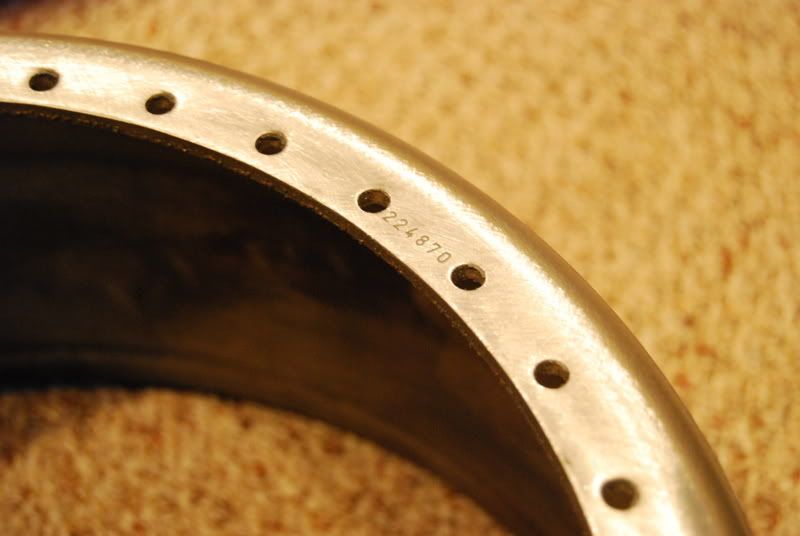 Modified by no vtec 4me at 9:22 PM 7-12-2009
Modified by no vtec 4me at 12:09 PM 7-13-2009
Modified by no vtec 4me at 12:09 PM 7-13-2009
Modified by no vtec 4me at 7:59 AM 7-17-2009
Modified by no vtec 4me at 9:40 PM 8-4-2009