i have bbs rxiis from my wolfsburg im looking to trade!!!
all four are in really good condition
have good tired goodyear eagles with at least 75-80% tread life
im really looking for bbs rcs or aristos and will add some cash and other stuff for trade i really want rcs
let me know what you got picture time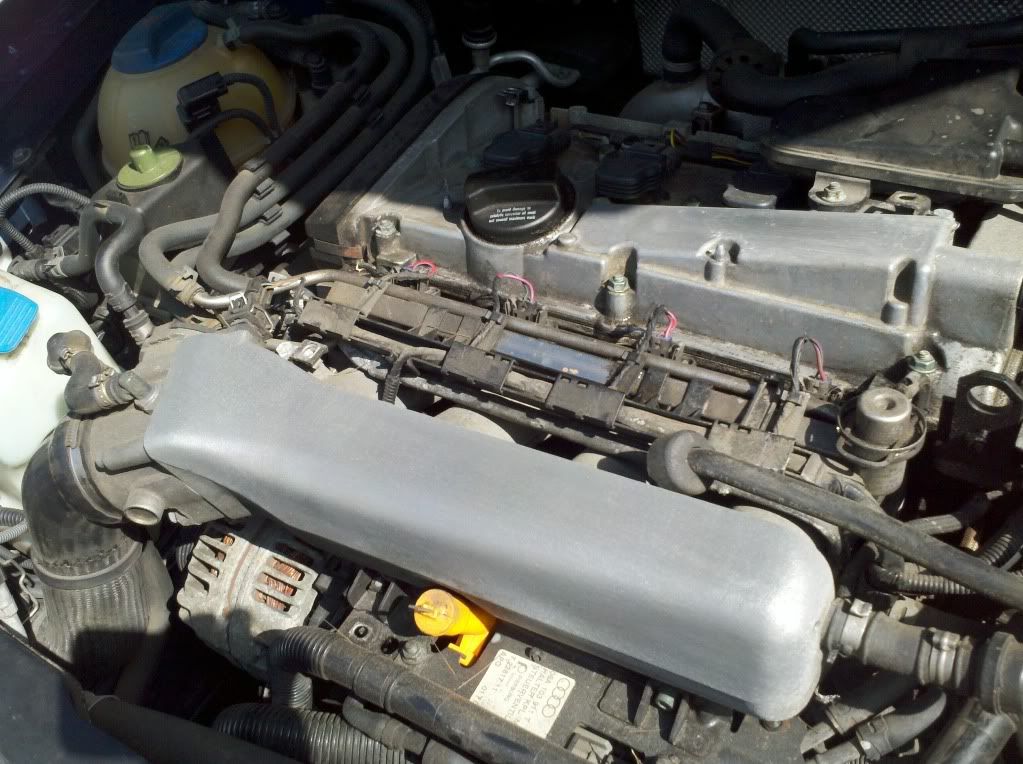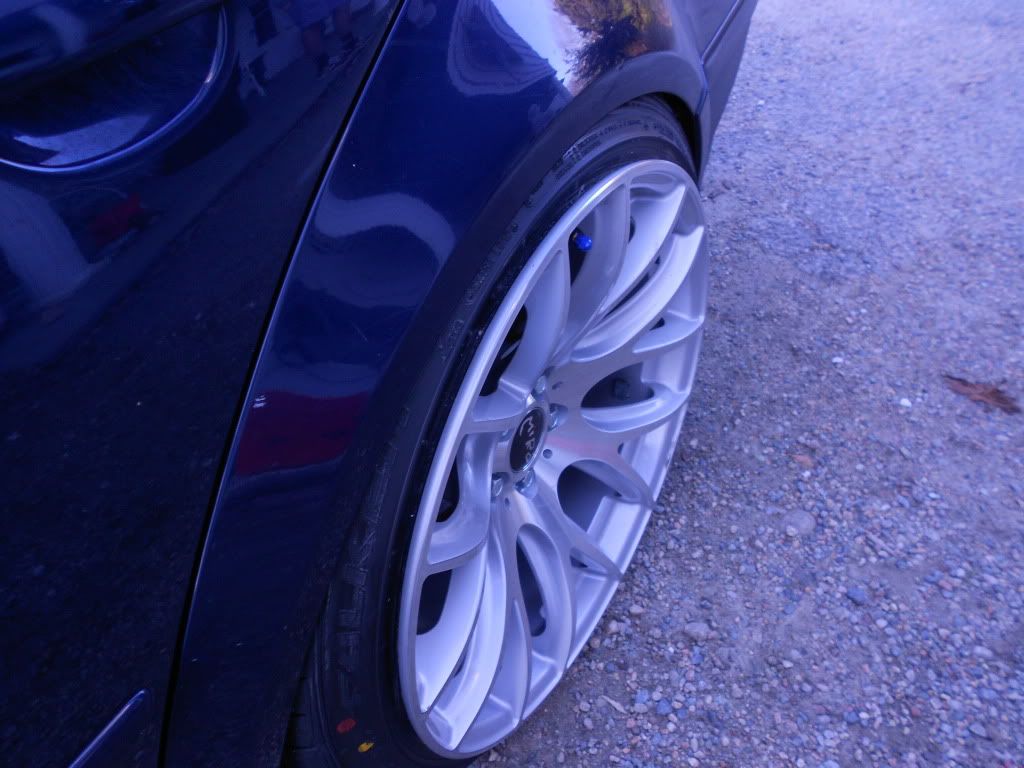 better pics upon request they were painted and refinished in november
located in pawcatuck ct
price drop 350 obo and ill sand em down ready for paint for 375!!