This is a feeler but if the planets align and the right deal comes up I'd be willing to make something happen.
Quick back story: I bought my GTI new in late April as my first new car and then moved to PA for work not knowing the amount of travel I'd be doing. In the past 6 months I've racked up almost 16,000 highway miles on my car traveling between PA and NC and am blowing through the warranty. Had I known I'd be driving so much for work I would've bought something used to begin with but anyways...
I'd like to get back into a nice 04.5 GLI with low or low-ish miles. 80k or less, no salvage titles, and the fewer the owners the better. My last car was a 04.5 PG GLI that I absolutely loved but sold to go to Grad school. If you're seriously interested then we could talk price.
My car:
2011 2dr T-Red GTI, no options besides the protection package which includes mud flaps, carpeted floor mats, monster mats, and cargo mat with velcro blocks.
16,000 miles
Modifications are typical mild bolt-ons:
APR Stage 1 intake
APR Stage 2 Tune
APR catted downpipe
Magnaflow Catback
Autotech dog bone insert
New South boost gauge
Neuspeed sport springs
Eibach rear sway bar
Yellow laminx on the fogs
Kenwood mini subwoofer
Various Vagcom coding
16" VW Steelies with 205/55/16 Continential snow tires might be included
I wash and wax this car religiously and its always kept extremely clean. As with all my cars this is my baby and has had the oil changed with German Castrol every 5k. As far as condition goes the car is literally flawless since its only 6 months old. There are a few extremely minor rock chips on the front end but that is expected with so much highway driving.
Here are the pictures that were handy at the moment. Specific pictures can be taken upon request.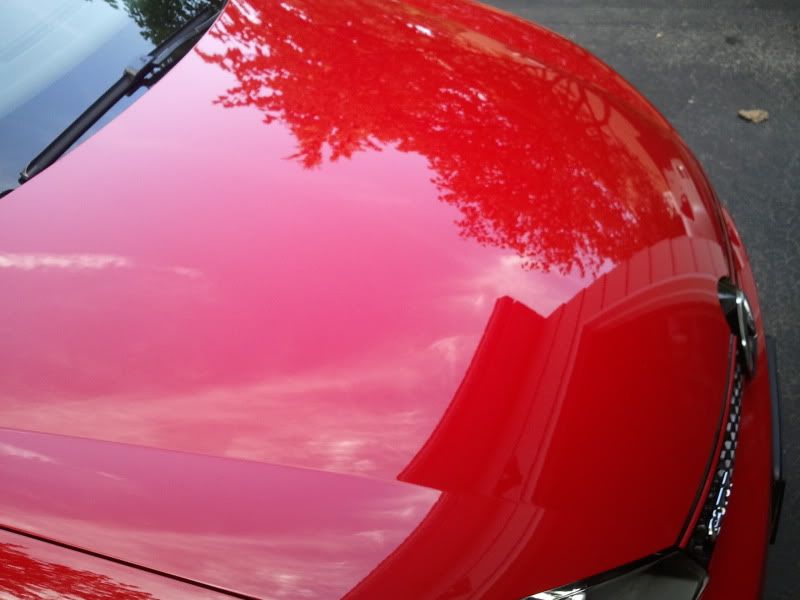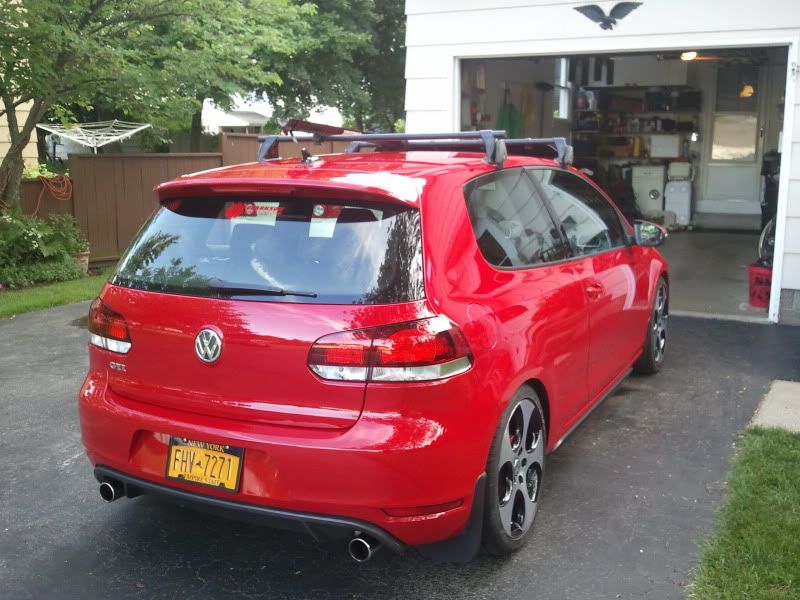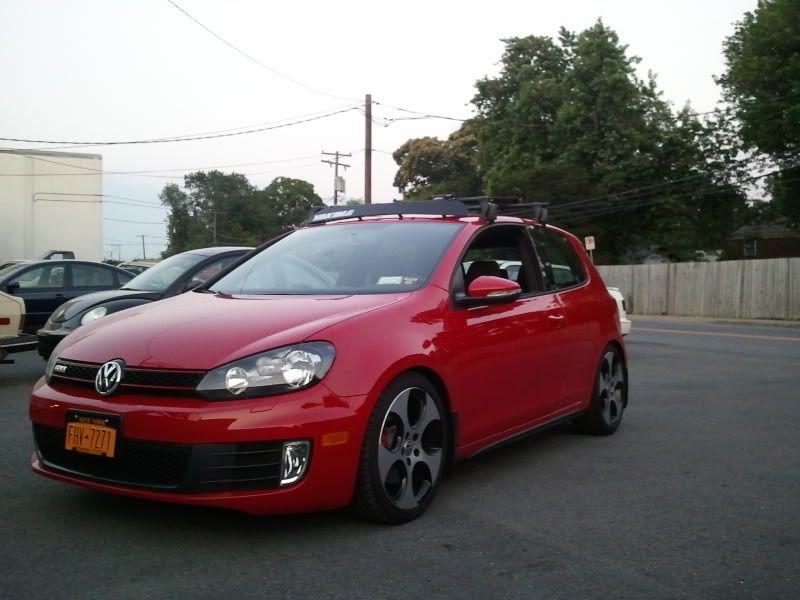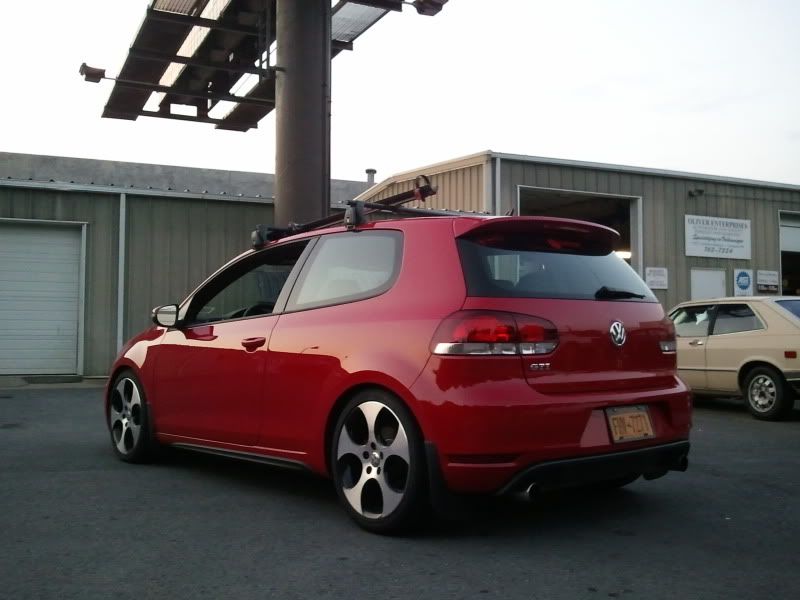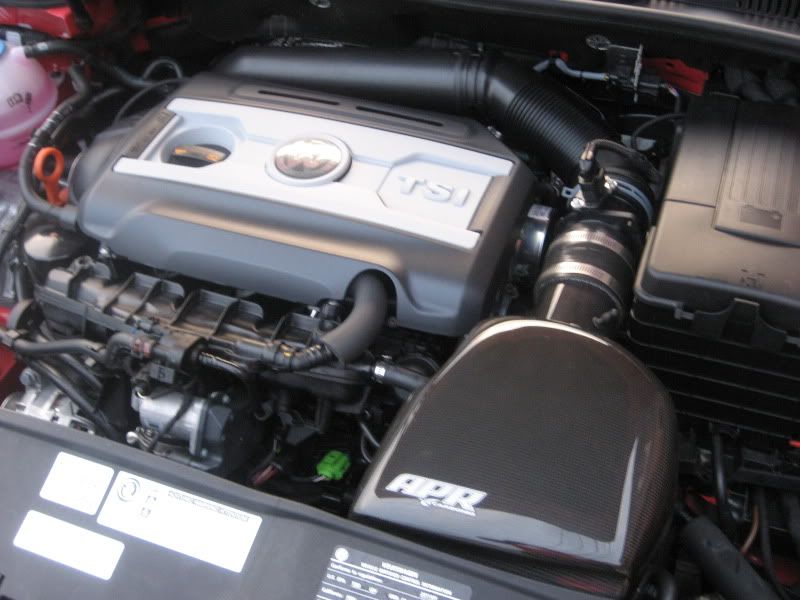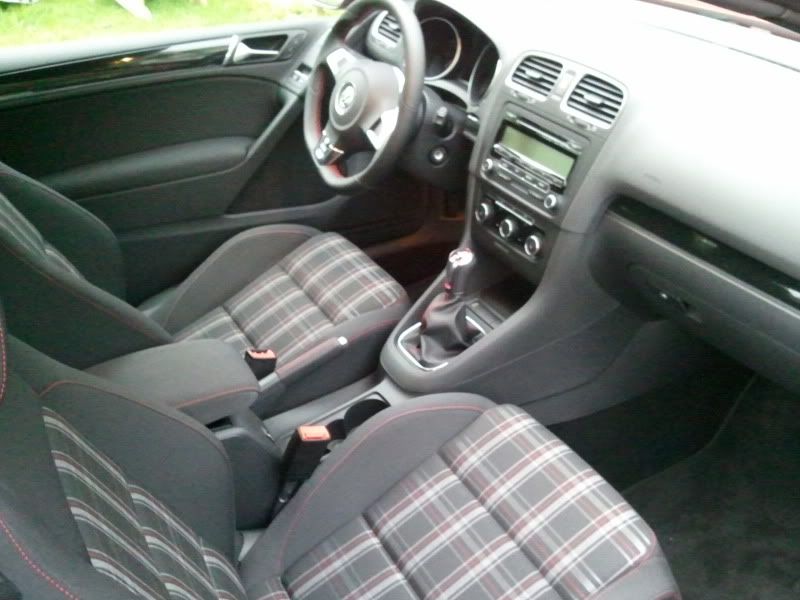 Exhaust install