Looking for someone localish that's willing to trade. The tires only have maybe 5k miles on them.
The wheels:
1 has small bend in lip (still holds air fine, no problems)
2 have small curb rash (from PO)
1 has no rash or bends.
Small bend in wheel:
Little curb rash (from PO)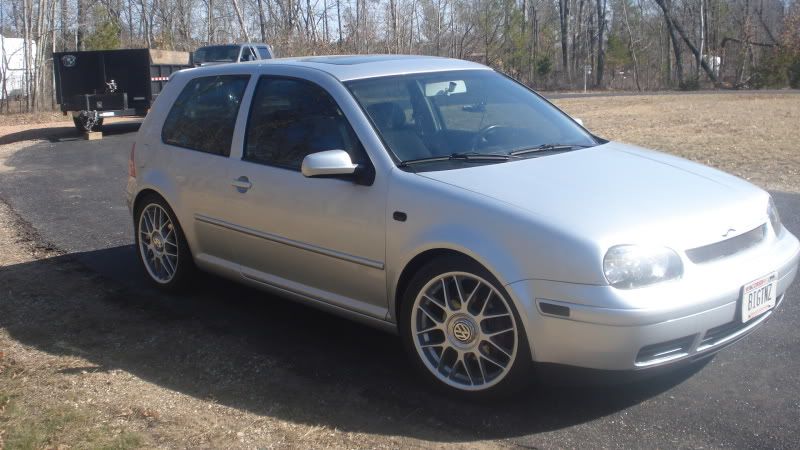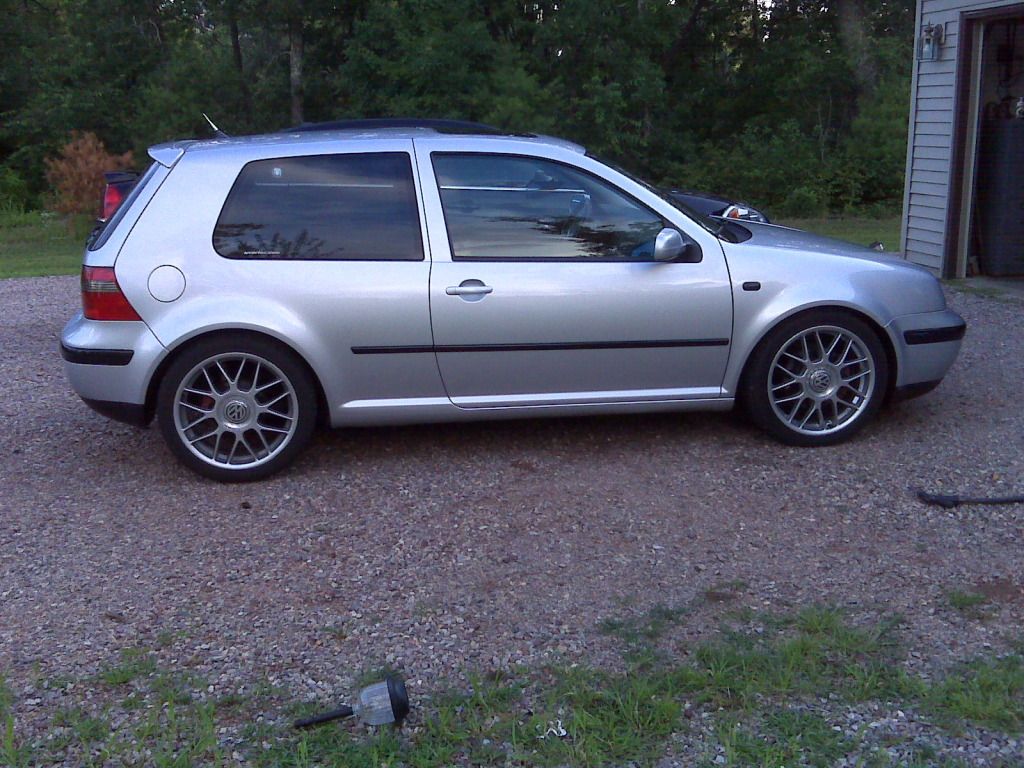 As i'm not on here all the time the best way to contact me is through email:
[email protected]
or you can send me a PM.