Wtt / wts sawblades and more for OEM aristos with tires or OEM BBS
Looking for to TRADE for OEM rims/wheels with tires in either 17's or 18's preferably 18's since 20th's came with that.
I have a few items to trade and for a better deal in can possible throw some cash in,
I have 17in corvette sawblades with new tires and adapters, 17x9.5 all way around, 5x120.7 to 5x100. (2) 33mm (2) 25mm. Brand new bought for 350$, tires are 215/45/17 and 225/45/17 which ran me 419.99$ shipped
A 19in LCD pc monitor with cord,
Nitro gas RC car with upgrades 350z body,
(2) 1$ peso GOLD coins 22kt worth 170$ to 230$ each,
Pc games and xbox360 games,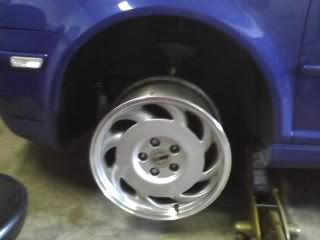 And also have a bunch of other goodies!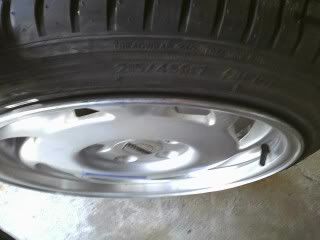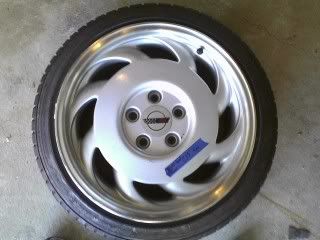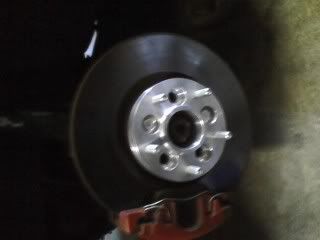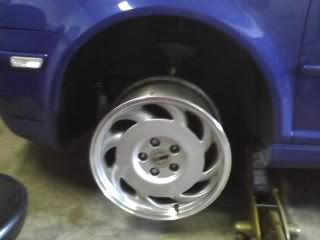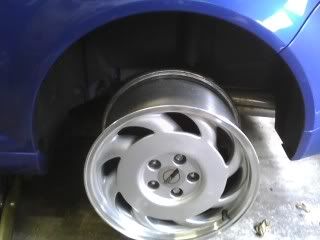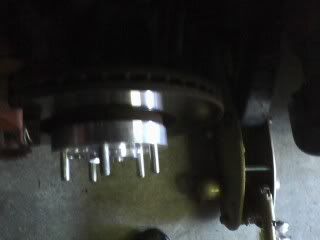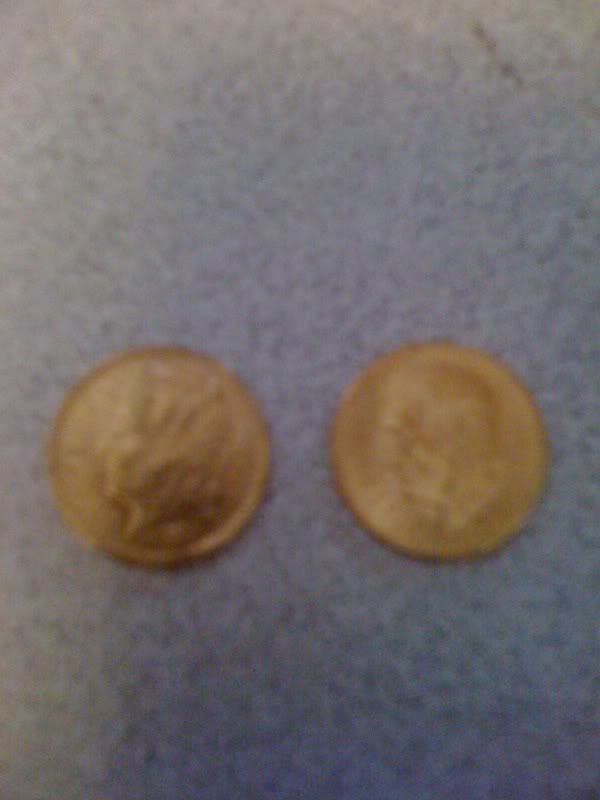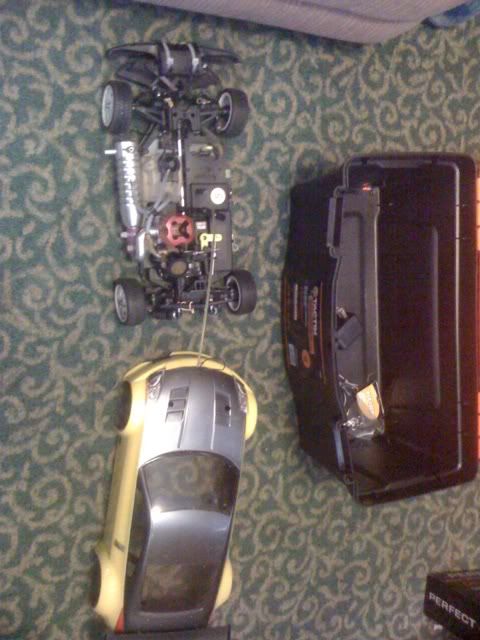 If you have what i want and like what you see, tell me which items you are interested in trading for