With the factory carpet over the sub and box, does the floor sit level? Or at least unnoticeable?

Also, that install looks clean, I love a system that looks like it came from the factory.
This is my uberstealth install.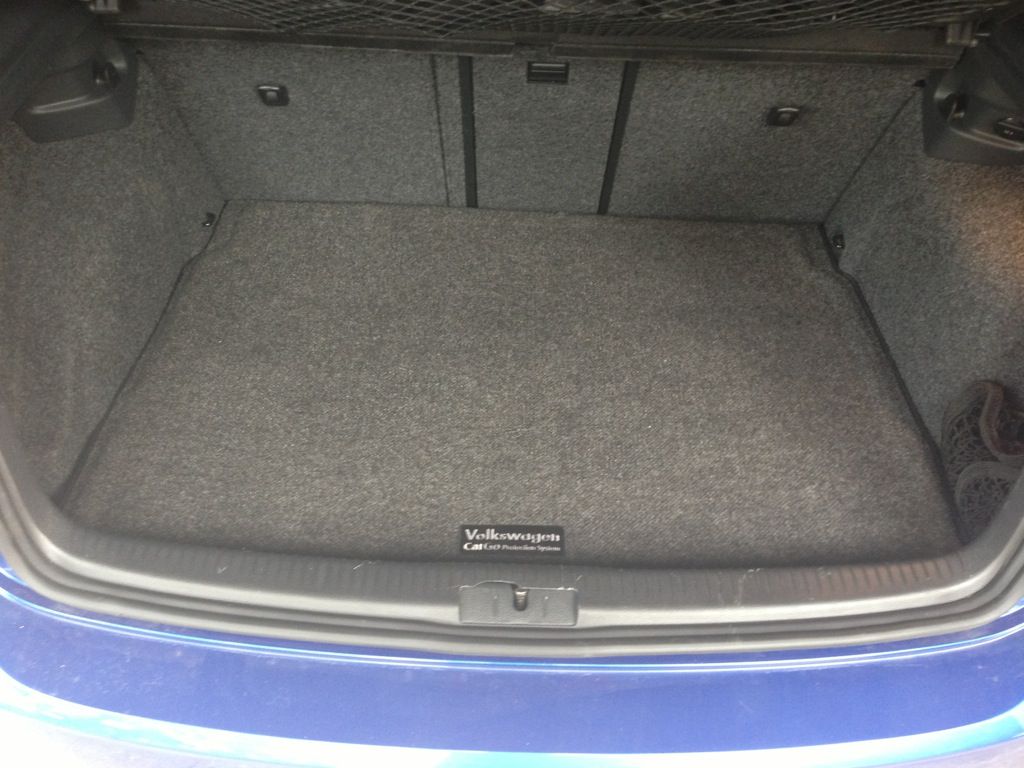 You can see that the left side is ever so slightly higher. Insignificant if you ask me.