If you are just joining my thread, this build has been going on for a year and half and it's absolutely unnecessary. It started off going extremely well and things turned for the worse. Lost a lot of good friends but made new ones. My car only went to one person for its body work and maintenance. My whole 3 years of owning this car I only drove it for a total of 16 months and I beat myself up for it.
The beginning. (2010-2011)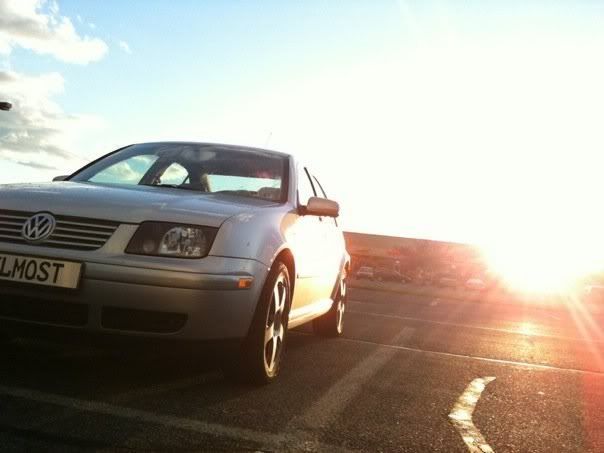 The year of 2012 was the biggest waste of money/time/air. A few people close to me passed away, I broke my ankle at work, my car had never seen daylight or the feel of the road and the money I spent to finish my car was pointless. Everything I worked for was for nothing. I am no longer friends with that one person that had my car and he no longer is touching my car.
The middle. (2012)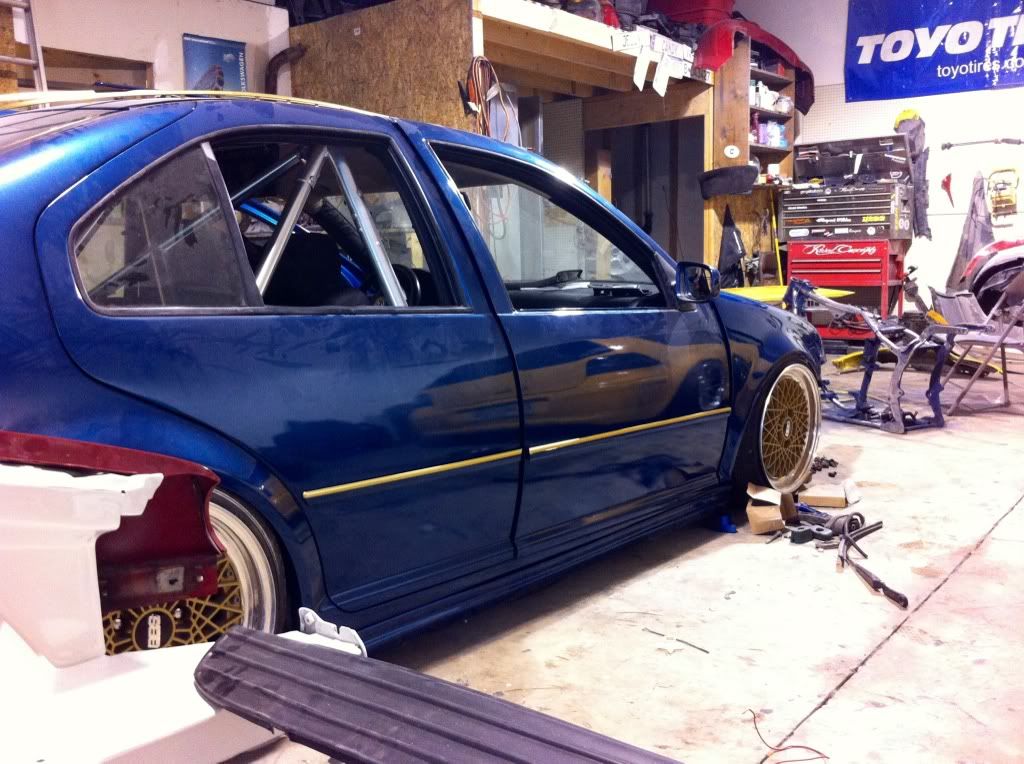 That's pretty much of what 2012 looked like. After 2012 I had to get a new motor(24v), had to get all my body redone and my air reinstalled with a new setup.....it was that bad.
2013(crosses fingers)
The year started off at a great start. A few people close to me just has there very first new born, my motor, body work and money is actually working in my favor and I haven't broken any bones...yet. My car is in very very good hands with one of my good buddies. He is an older gentleman and he is all about his work.
Hopefully the end. (2013)
These are the last pictures I took before it went for its finally makeover.
The most recent pictures of my car today.
If you been following my thread ever since I started, then you know I'm a big wheel whore. I go through wheels like nothing because I feel that I haven't found the right wheel yet. These are all the wheels I've been through 2012 and a little but of 2013. This doesn't include the tons of other wheels I had(saw blades, c5's, fat fives, rcs, twist....etc.)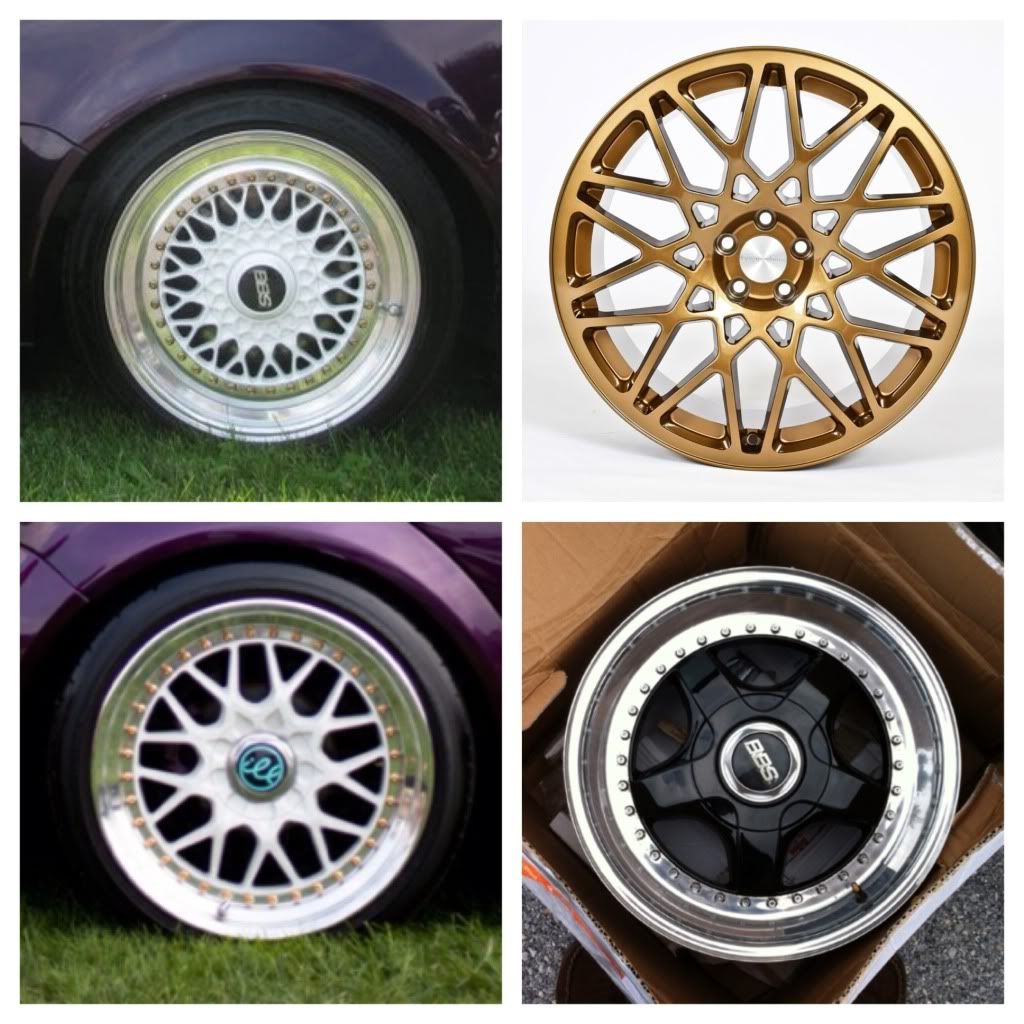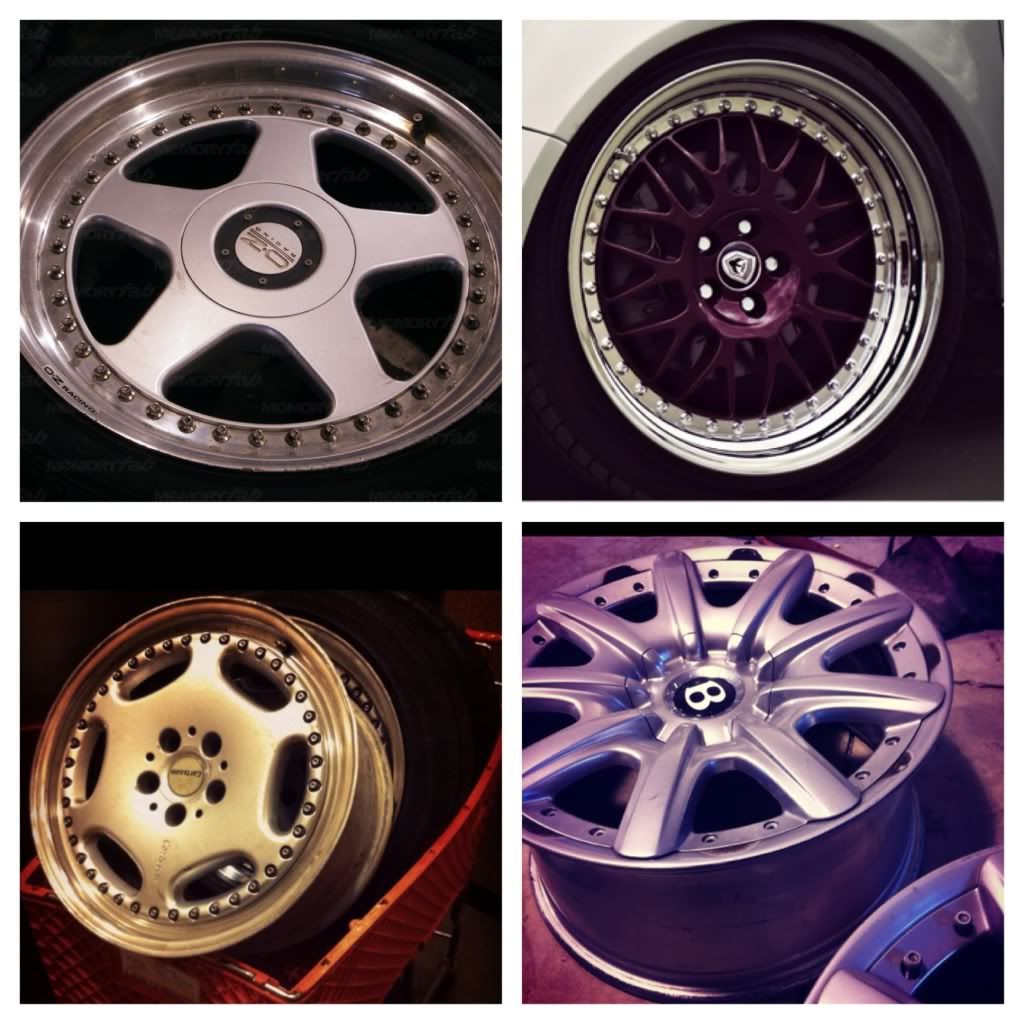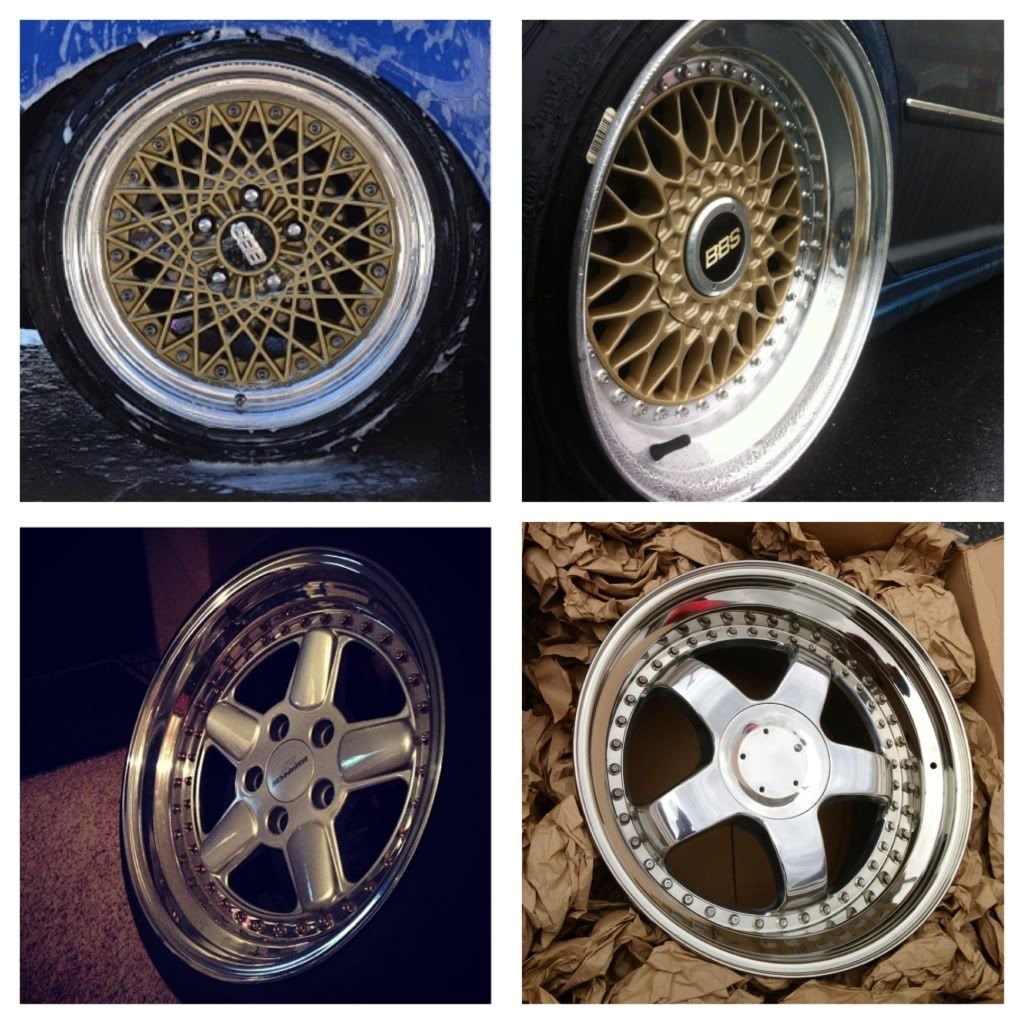 Current wheels:
Thank you for reading and I hope to meet a lot of you this season. :heart: