As I was looking through some threads I realized that I did not see an easy thread for anyone to find the 2.5L Repair parts. Therefore I am going to make one. Please feel free to let me know if there is anything you think I should add. I could list every VW 2.5 5cylinder part but Im trying to keep it to common failures and replacements.
I also plan to add common fault codes associated with the failure of these items. Please feel free to chime in if there is one you dont see that you have experienced.
Of course all parts listed are at least 25% of, and some much more
Our Main Page Can Be found here
http://www.deutscheautoparts.com/Default.aspx
Please note some 2.5 engines have variations in the parts that fit them. If you are unsure if one of these items is correct for your vehicle please send us a message with your vin.
•Ignition Coil
Coils for your Volkswagen 2.5 engine
Factory 2.0T Replacement Coil this is the most current version
07K-905-715-F / 07K905715F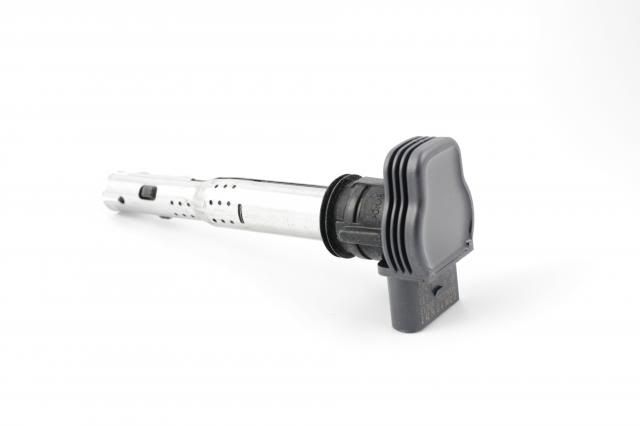 •Spark Plugs
The VW 2.5 engine has 2 different plugs depending on application. Please contact us with your VIN if you are unsure which ones you need.
101-905-601-F / 101905601F


101-905-600-C / 101905600C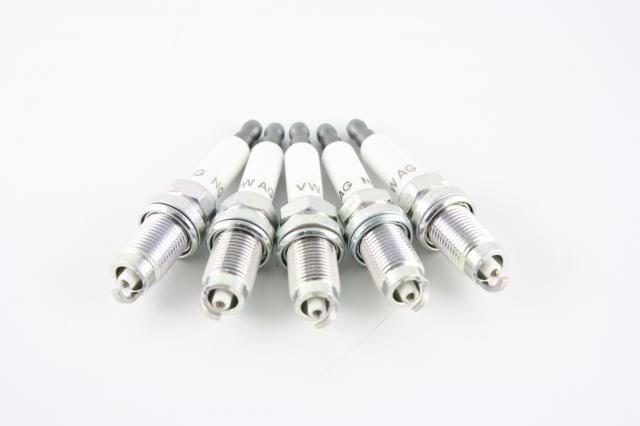 • Sensors for Volkswagen 2.5
Crank Positions sensor for 2.5 5 cylinder
07K-906-433-B / 07K906433B

The part also might be referred to as a hall effect sensor. This part would likely be called sensor G28 by the ECM or engine computer when a fault code is stored.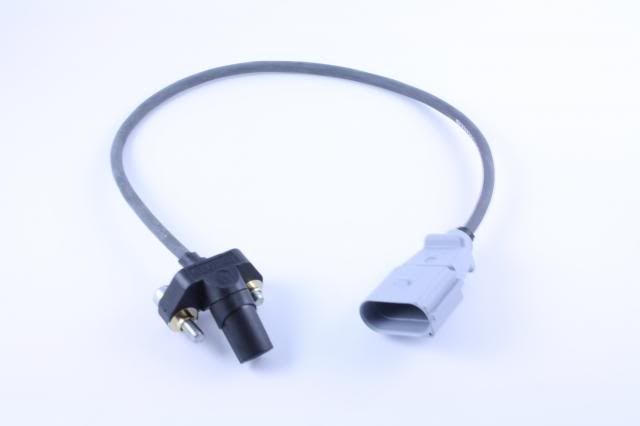 Cam Shaft Position Sensor
07K-907-601-A/ 07K907601A
This part may also be called an impulse sender. This also might be referred to as sensor G40 by the ECM or Engine Computer when a fault code is stored.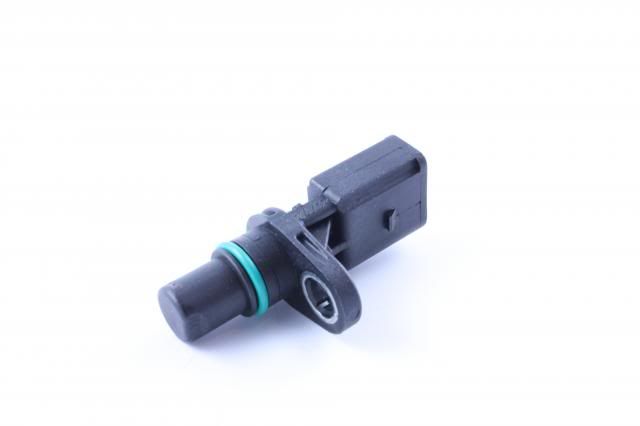 MAP (Manifold Absolute Pressure) Sensor for 2.5
03C-906-051-F / 03C906051F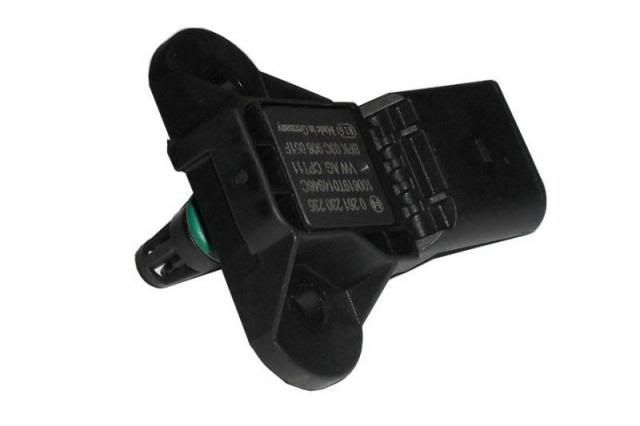 Mass Air Flow Sensor for VW 2.5
07C-906-461/ 07C906461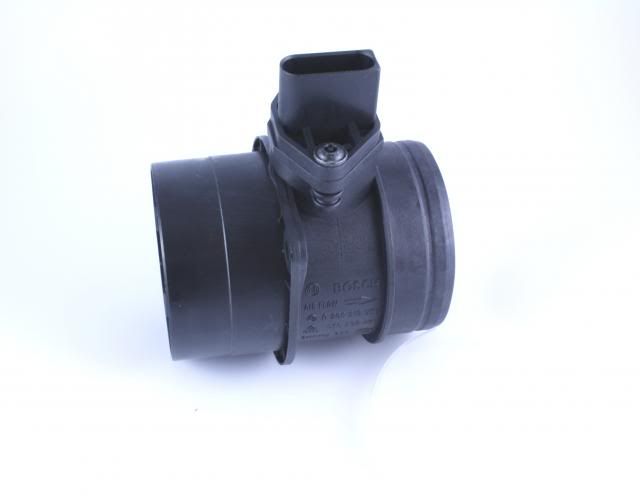 Coolant Temp Sensor Grey 2 Pin
06A-919-501-A / 06A919501A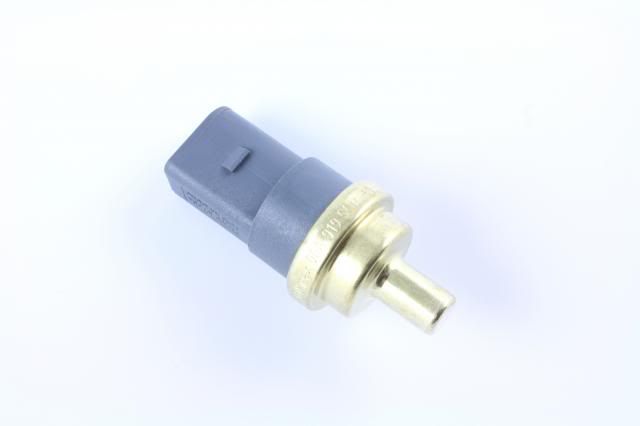 2.5 Fuel Injector 07K-906-031-C/ 07K906031C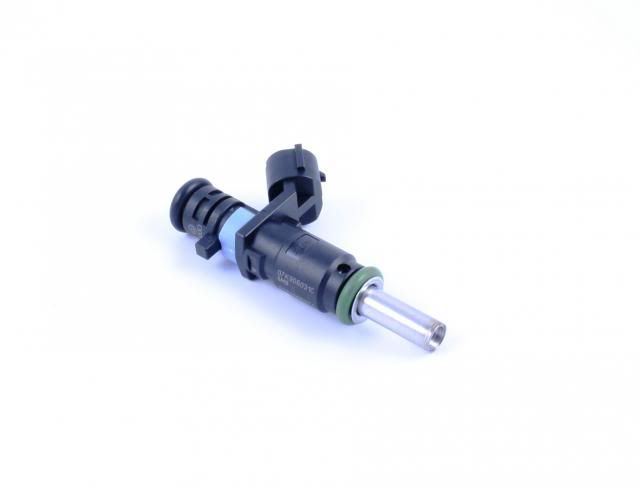 • 2.5 Engine Parts
VW 2.5 5 cylinder water pump
07K-121-011-B / 07K121011B
[URL="http://www.deutscheautoparts.com/View/07k-121-011-B-07K121011B/0/210"]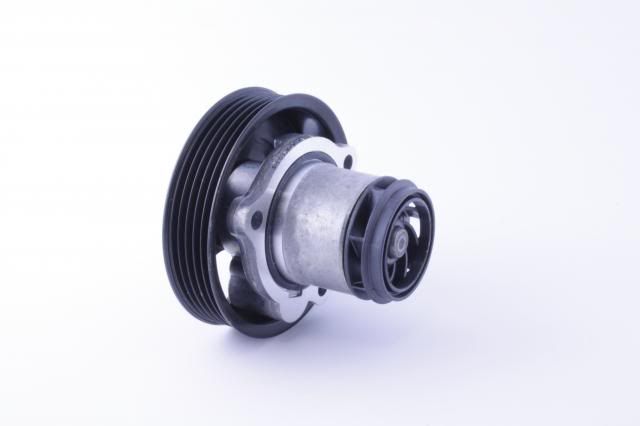 [/URL]
Oil Pan for 2.5
07K-103-600-A / 07K103600A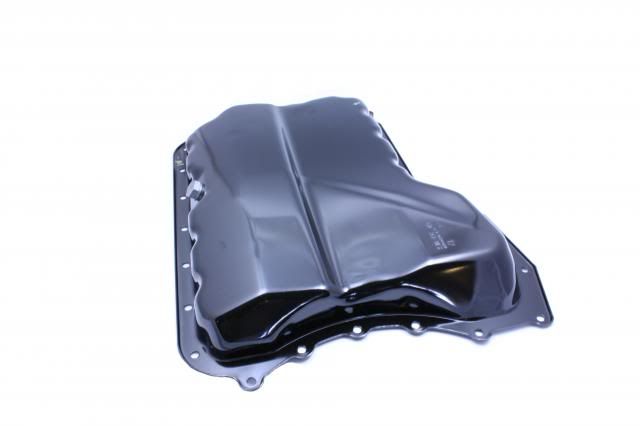 2.5 Oil Filter housing
07k-115-408 / 07k115408
This part may often be broken while changing your oil. The housing will crack which will require you to replace this. Oil filter included.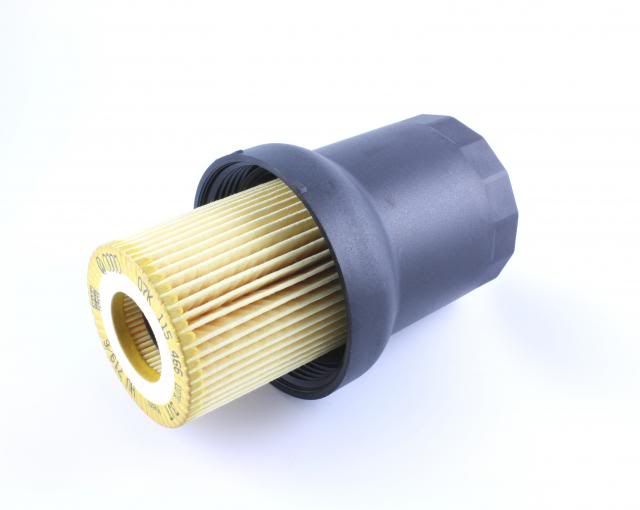 Volkswagen 2.5 Throttle body or Throttle Valve housing
07K-133- 062-A / 07K103062A
THis part will often need to be replaced due to Throttle positions sensor faults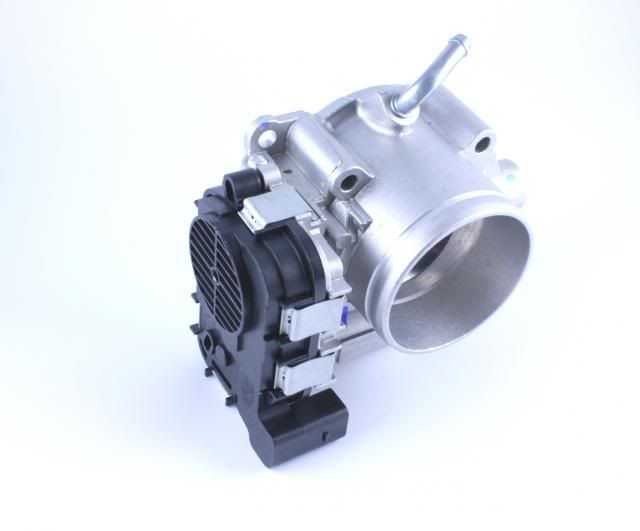 VW 2.5 Camshaft chain Adjuster
07K-109-083-F / 07K109083F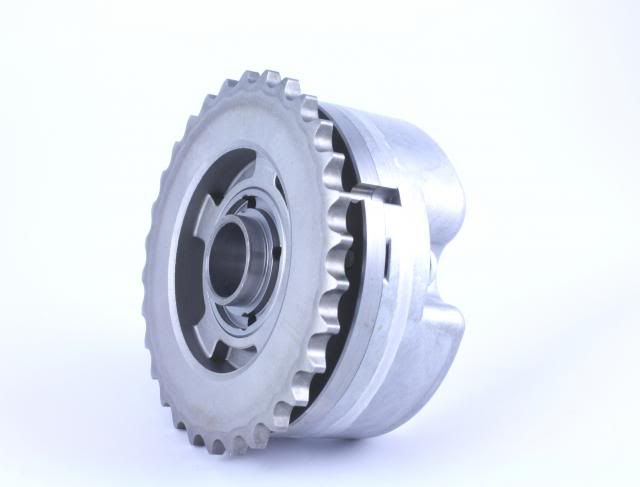 2.5 5cyl Combination Valve
07K-131-351-C / 07K131351C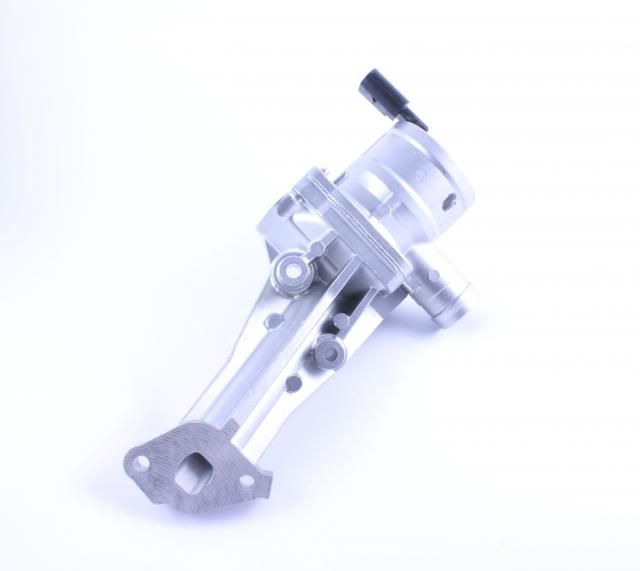 2.5 5cyl Secondary Air Pump
07K-131-333-A / 07K131333A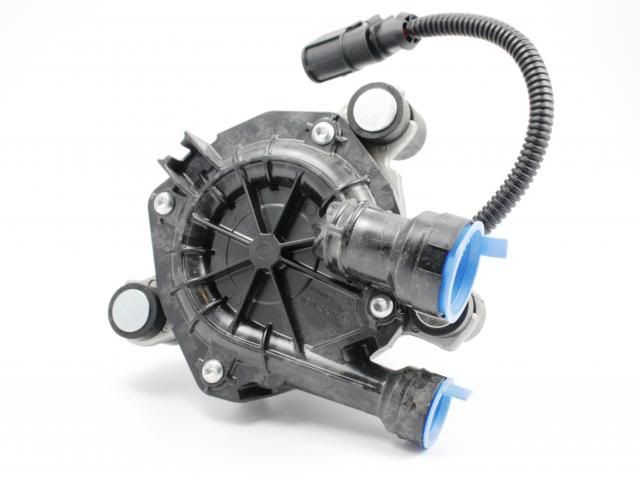 2.5L 5 Cylinder In tank electric fuel pump 1K0-919-051-DA or 1K0919051DA